Unlocking data mastery with AccuRanker:

Live webinar
Join our webinar and turbocharge your SERP analysis. Here's what you can expect:
Learn how to structure large amounts of data
Slice and dice data for accurate rank tracking
Transform AccuRanker data into actionable insights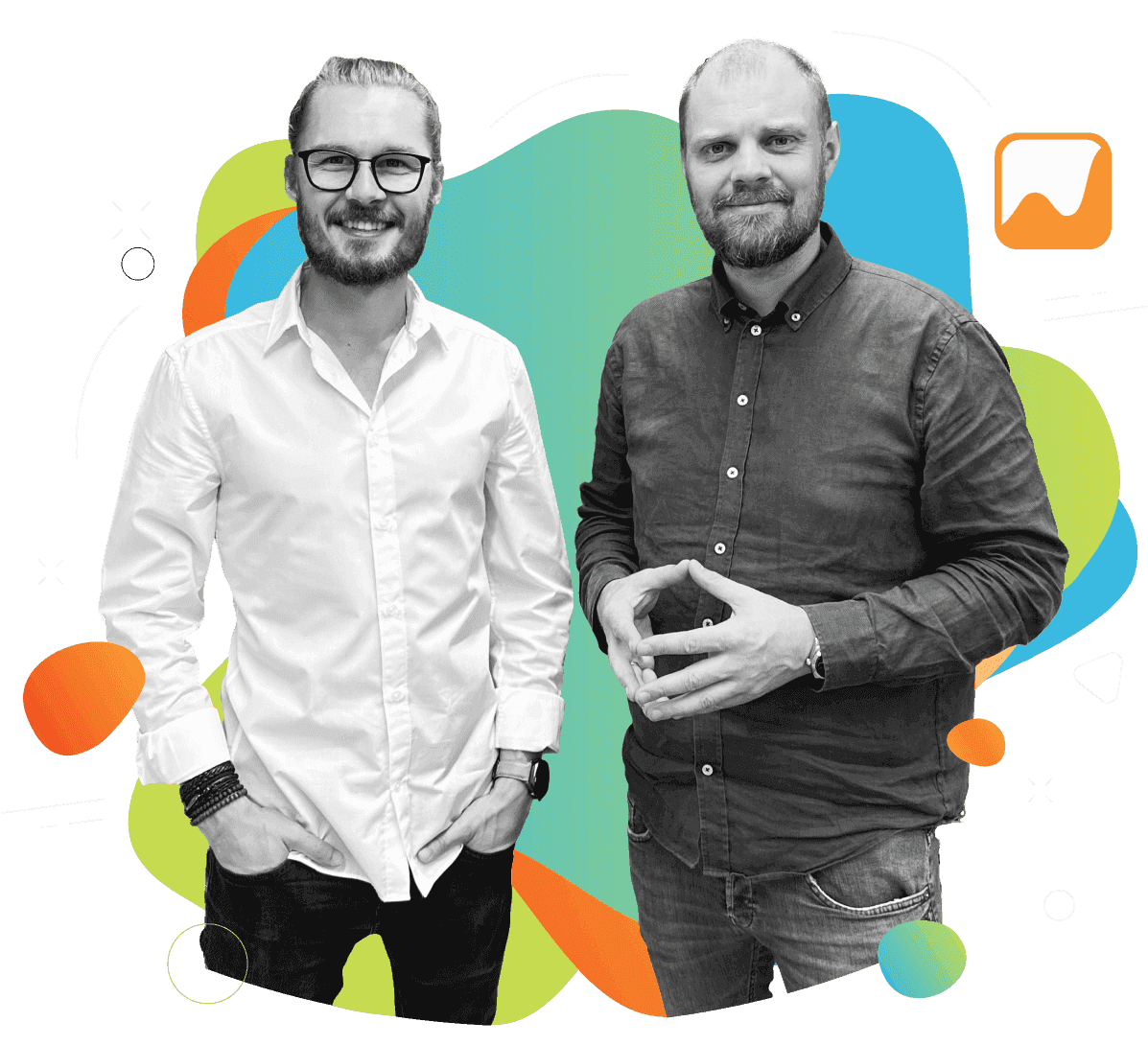 About the Webinar
How to structure large amounts of data
We'll dive into how AccuRanker lets you structure large amounts of SEO data while maintaining a comprehensive overview. Our experts will share practical tips and strategies to help you categorize, structure, and manage high data volumes in AccuRanker for maximum efficiency.
Slice and dice data
Data is a goldmine, but only when used correctly. You'll see how to use AccuRanker to 'slice and dice' data, meaning how to break down large data sets into smaller, more manageable pieces for in-depth SERP analysis. You'll learn techniques to filter, segment, and dissect your data for precise, meaningful insights.
Turn AccuRanker data into actionable insights
Data is just numbers until translated into actionable insights. This part of the webinar will guide you on leveraging AccuRanker's robust SERP analytics tool. We'll show you how to interpret the data, identify trends, and translate these findings into actionable steps to drive your SEO strategy.
Tailored for SEO professionals
This webinar is primarily designed with the needs of SEO specialists, digital marketers, SEO managers, and SEO consultants in mind. Whether you're seeking to deepen your understanding of data structuring, eager to master advanced data slicing techniques, or aiming to translate AccuRanker's data into transformative SEO strategies, this session will offer you much value.