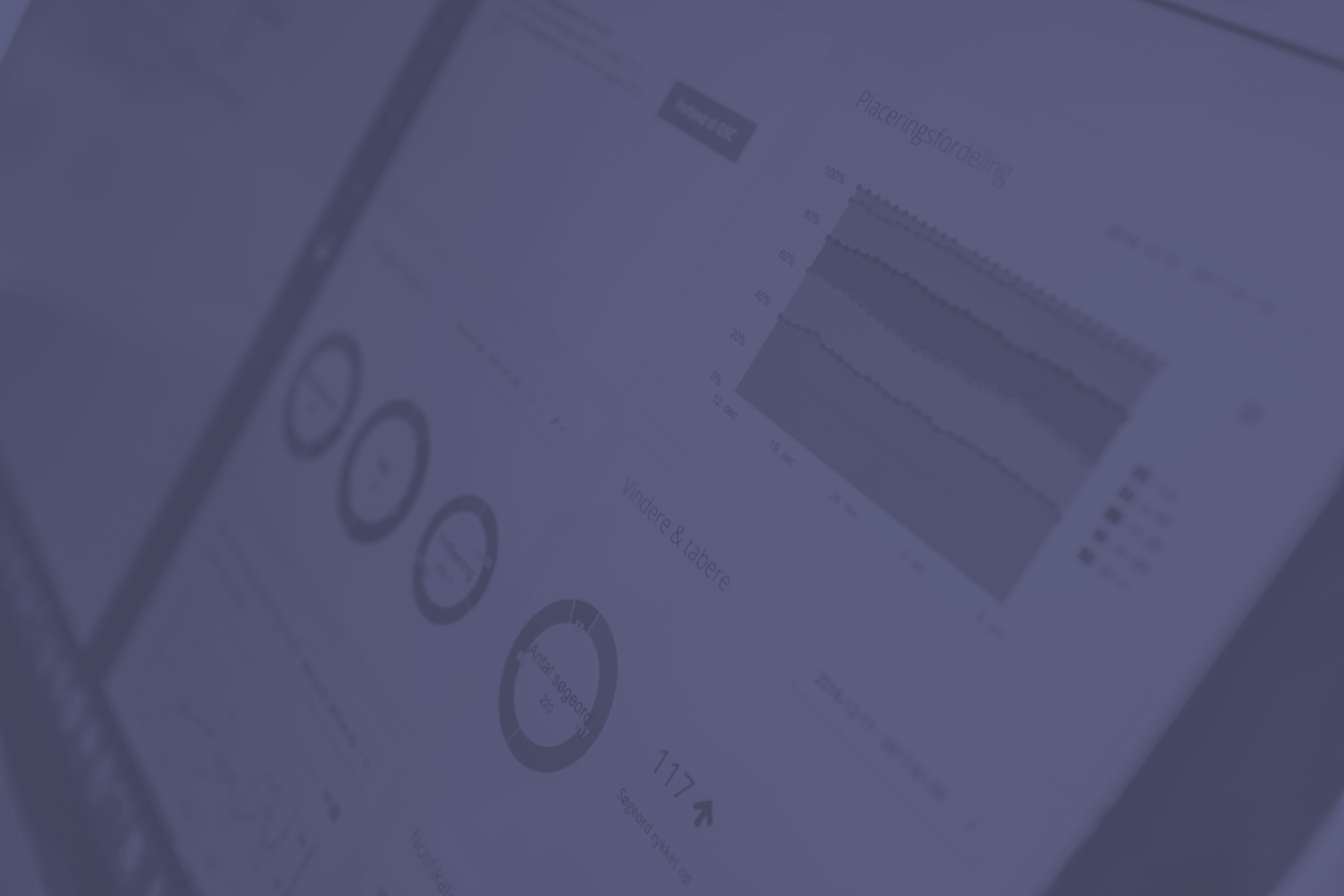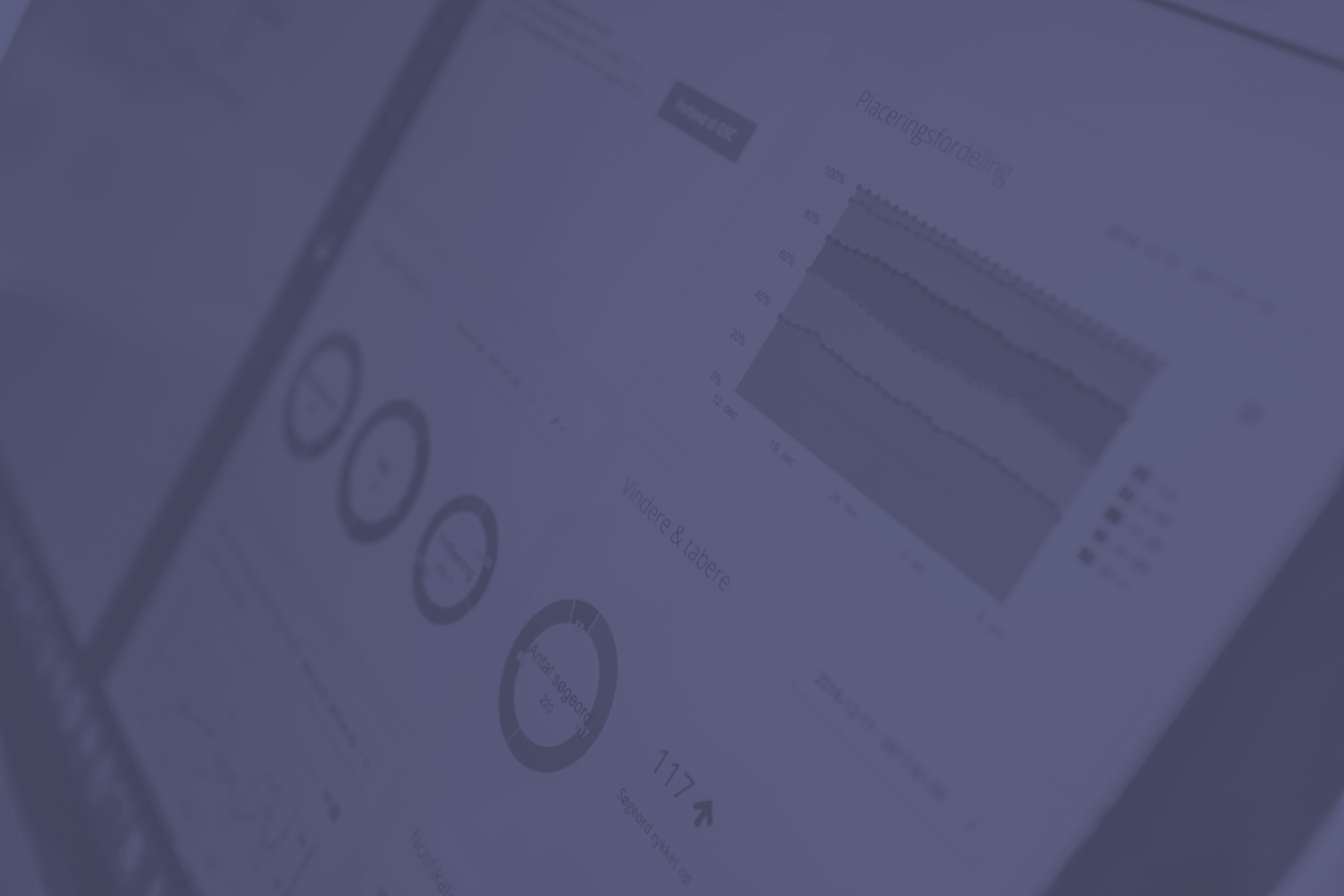 WANT TO GROW YOUR ORGANIC TRAFFIC ?
AccuRanker - The world's fastest seo rank tracker
Trusted by


Share Of Voice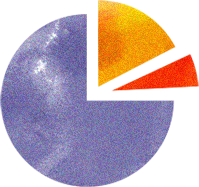 Share of voice
See at a glance your share of the marketplace vs your competitors on your keywords placed between 1 - 20. You can also monitor all competitor activity, track fluctuations in their ranking positions and analyse the impact of Google updates.
Powerful Integrations
Analytics and Google Search Console Data
Maximise your website and traffic data from Google with our Google Search Console integration. Use the analytics data to get advanced stats such as traffic vs. positioning to help you make powerful strategic decisions.
What our customers have to say about AccuRanker
What Makes AccuRanker The Best Rank Tracker For Your Agency?
ACCURACY / SPEED
If you need accuracy and speed, you've come to the right place. AccuRanker's proprietary infrastructure lets you check thousands of keywords in a matter of seconds with 100% accuracy both locally and globally.
Auto Reporting
Do you need more time doing what you do best? At AccuRanker we make reporting a breeze. Simply define what, where and when your clients should receive a report with their progress.
DESKTOP / MOBILE / LOCAL RANKS
Get accurate results for desktop and mobile, both globally and locally with AccuRanker's rank tracker proprietary infrastructure.
HIGH VOLUME (AGENCY / ENTERPRISE)
With AccuRanker you don't have to worry about hitting a limit. Customers are checking millions of keywords every day. We have a plan for everyone, whether you need to check a few thousand or hundreds of thousands of keywords daily.
FRIENDLY UI
Our users are logging in multiple times a day, that's why it's very important to us that the UI is very easy to use and understand. You'll be up to speed in no time.
POWERFUL REST API
We want to make it easy for you. That's why we've made it possible to access all your data through our easy to use REST API.