Award-winning YouTube Rank Tracker
AccuRanker enhances your Video SEO with precise keyword tracking for YouTube rank tracker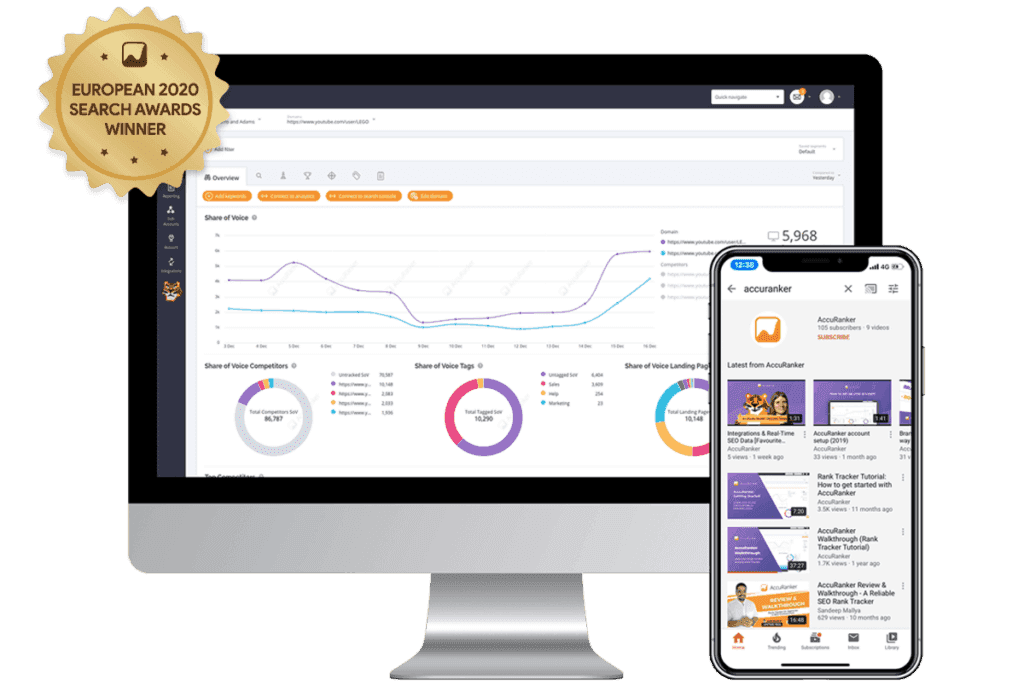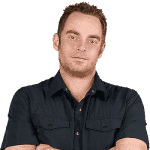 ### Get accurate ranking results for your YouTube videos in any search engine With AccuRanker, you can easily track keyword rankings across your entire YouTube channel. AccuRanker fetches all videos associated with your channel domain, so you can monitor your video performance in YouTube search results, as well as Google, Bing, Yandex or Baidu, depending on the country you select. Ranking data is automatically updated every day, or you can manually refresh your keywords whenever you need accurate and up-to-date rankings. Compare your current rankings to any date to better understand your ranking history. Our advanced tagging and filtering system also makes it easy to segment your data for better analysis.
### Video SEO and YouTube Rank Tracker — Why is it important? Video marketing is becoming more and more valuable when it comes to getting qualified leads and increasing brand awareness. For anyone that focuses on video SEO, YouTube is an important factor to consider. YouTube has over 1 billion monthly active users, making it the second-largest search engine after Google. So, if you or your clients are creating video content and tracking your keyword rankings (across multiple search engines) then YouTube rank tracker should be an essential part of your SEO strategy.
### Advanced YouTube rank tracker search results Monitoring your YouTube channel's performance within YouTube search results gives you a detailed view of your video SEO performance. Find out which YouTube channels are your real competitors with our aggregated top 10 competitors' features. You can select up to 10 YouTube channels of your own choice, allowing you to monitor and compare your competition's performance to your own. Just like Google, YouTube has its own SERP features. AccuRanker gives you a detailed overview as to which features are visible in YouTube search results and appear for your channel, whether it's ads, playlists, channels, live streams, or others.
### Monitor your channel's performance across countries, devices and search engines With YouTube rank tracker, AccuRanker lets you add unlimited domains for different channels, making it easier for you to manage your keywords. You can track keywords on both desktop and mobile devices, and our location-specific results allow you to compare your performance between countries. When adding a YouTube channel as a domain, AccuRanker will fetch all videos on that channel so you can monitor their performance across any search engine. Using our Share of Voice features gives you an overview of how much of the search traffic you own, so you can understand how valuable your rankings are.
Start tracking your keywords with YouTube rank tracker today!
Sign up for a free trial – No credit card needed!