Create reports in Google Looker Studio with AccuRanker data
Use AccuRanker data to create insightful dashboards and show the value of your SEO efforts.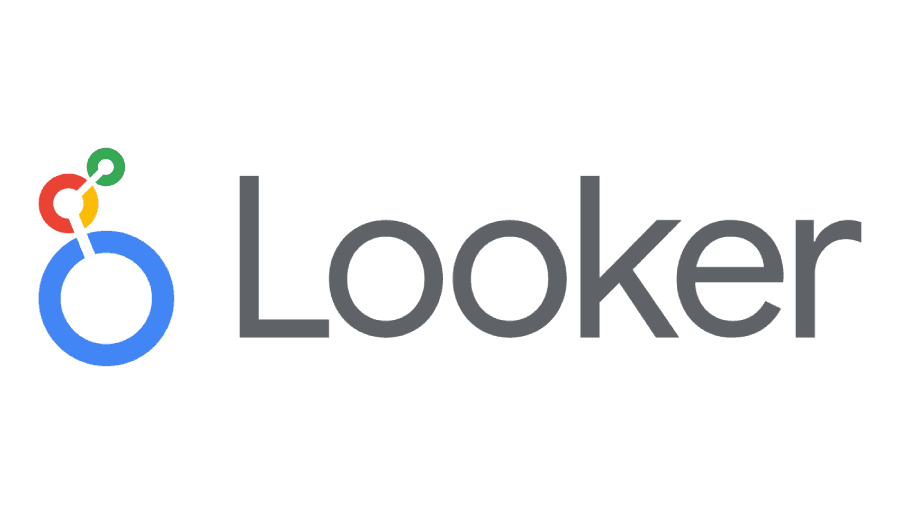 Integration with
Save time with customized reports
Connect your AccuRanker account to Google Looker Studio and use any metrics from AccuRanker in your reporting to turn your data into informative customized reports.
Get a complete overview
Blend data from different sources to show the complete picture of your website performance in one dashboard. Save time while reporting on your marketing activities and deliver actionable insights.
Live SEO reporting with AccuRanker and Google Looker Studio
Google Looker Studio is a dashboard tool that turns your data into informative dashboards and reports that are easy to read and share. Connecting Google Looker Studio with AccuRanker will enable you to visualize advanced AccuRanker data on the Google Looker Studio dashboard in a simple and sleek way and give your clients access to live data reports.
How to connect GDS to AccuRanker