Roofing SEO : SEO Tips To Rank Any Roofing Company
Last updated on Saturday, September 16, 2023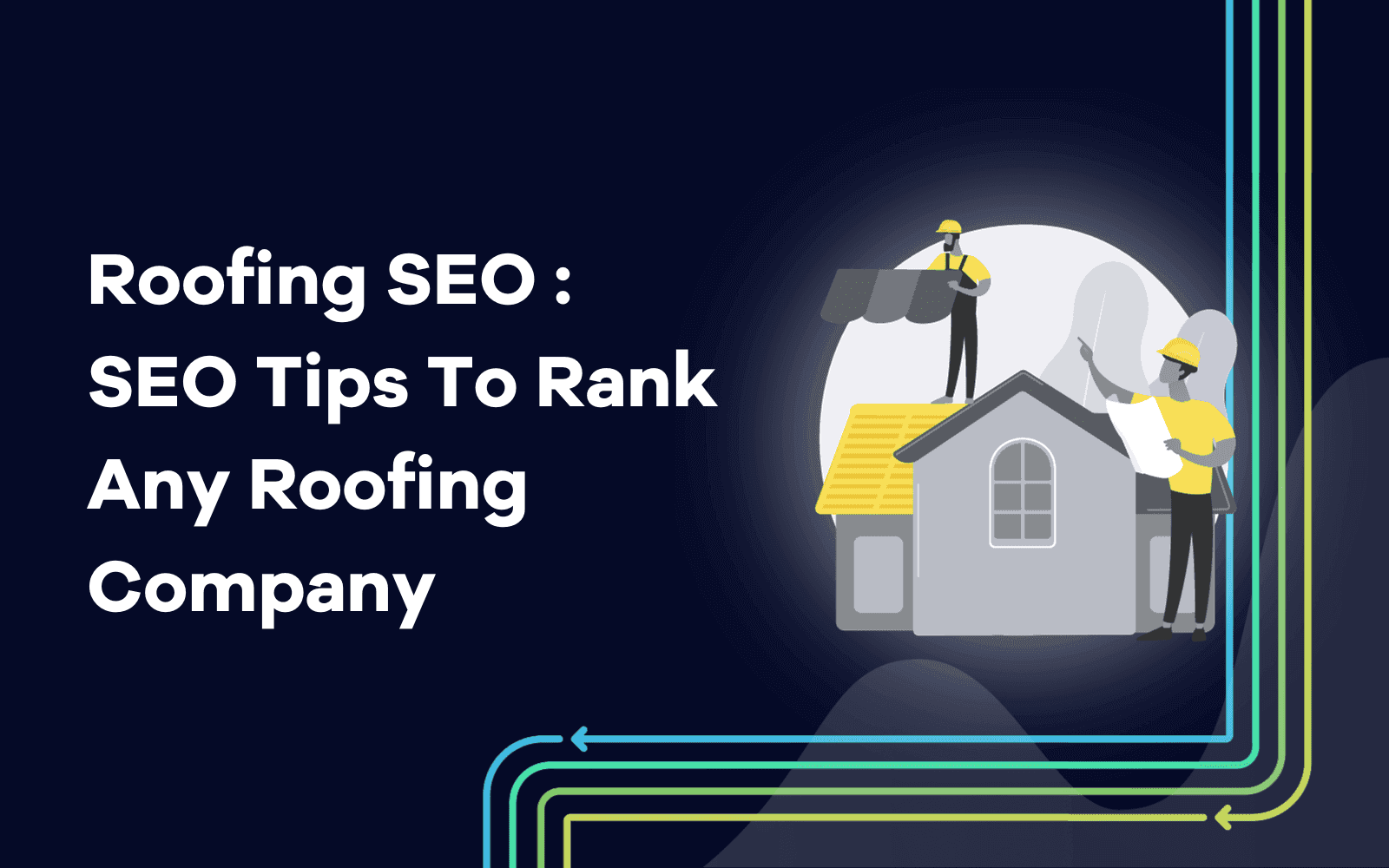 In the article below I detail what it has taken me and my team at Osborne Digital Marketing years to discover when it comes to consistently achieving results in ranking roofing companies. I provide an easy-to-follow, step-by-step guide to ensure you rank your roofing company with considerable ease.
Perform SEO Research On All The Roofing Contractors Near You
Roofing SEO is an extremely competitive term to try and rank. Roofing companies stand to generate large sums of revenue from a roofing lead. The average roof replacement in the US is upwards of $15k.
That is why many of the best roofing companies will seek SEO agencies to perform roofing SEO. That's why before you begin your SEO campaign, you've got to get into the weeds and perform competitor research.
"But, Ron, where do you begin," you say. Let me show you.
Step 1: Analyze The Local Roofing SERP
Use a tool like Accurankers Live SERP Checker. You need to analyze your competitors if you want to succeed with your roofing SEO campaign. Remember Google is showing you what is working, and how to get to the top. You want to determine how many roofing companies are utilizing solid marketing strategies to entice Google to reward them. As an example, you would Google "Roofing contractor near me."
Then note all the top ranking websites that show on pages one and two of Google. Ignore any directory listing as these websites are huge and have enormous marketing budgets. You only need real roofing companies. Do this for all of your target keywords, such as "asphalt roofing." Record the data and move on to the next step. For this example, I am going to stick to the target keyword "roofing company Fort Lauderdale." So, when I refer to the "target keyword" throughout this text, that's what I mean.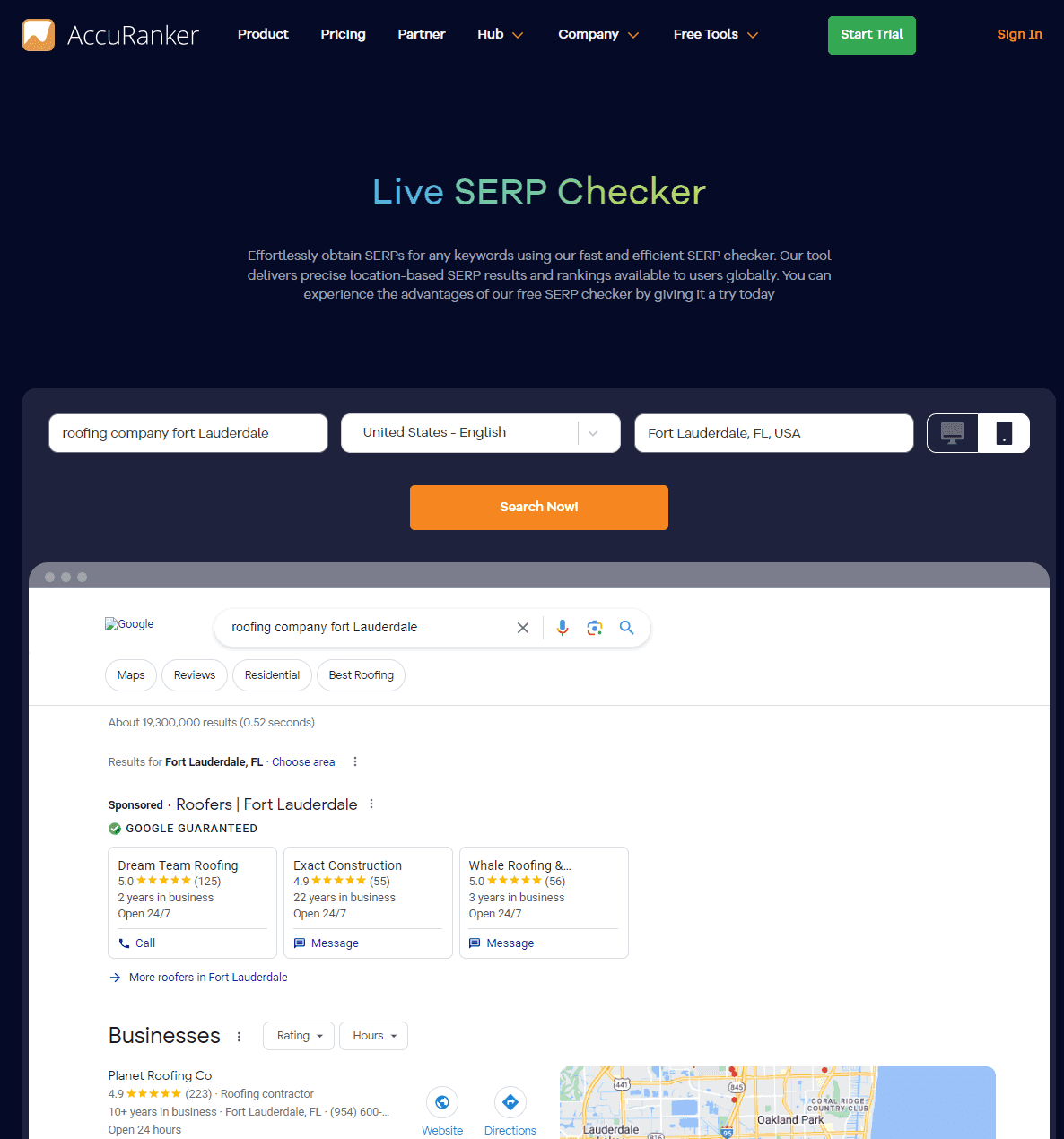 Step 2: Analyze The Roofing Websites That Ranked
You will require a backlink analysis tool to analyze the roofing websites. I would recommend utilizing SEM Rush as it is the tool my team uses at Osborne Digital Marketing. This is because you need to collect accurate information if you want your SEO efforts to succeed. Once you have access to a tool like SEM Rush, on a spreadsheet record the following data points for each keyword you analyzed,
Authority Score (SEM Rush Metric)

Current ranking keywords (total for that page they have ranking for that target keyword)

Total pages indexed by Google (will inform you of how large their site is)

Backlink total (looking at the backlinks built to that page)

Referring Domains (looking at the referring domains built to that page)
Once you have all of that data start to work out averages and median for the top five ranking roofing services you recorded. You will utilize this information to help you determine how powerful your page will need to be (Authority Score). How large and strong your page will need to be (current ranking keywords and total pages), and how many backlinks and referring domains you require to rank your site for that keyword.
At Osborne Digital Marketing I stress the focus be on referring domains and NOT the total backlinks. As an example, you can have a roofing business with 20 referring domains and 100 backlinks. It's not the power of the 100 backlinks, but the power of the 20 referring domains that move search engines like Google. So, don't think that you will need 100 backlinks at $200 a pop, no, you need 20 referring domains.
But what type of domains should you get??


Step 3: Perform A Backlink Gap Analysis
Don't go out there and build 20 random referring domains assuming that this will help win traffic and leads, it won't. Your roofing keywords will increase, but it is not a reliable roofing SEO strategy. Google is already rewarding what it deems to be the winners, so, why not emulate what they are doing? A backlink gap analysis will inform you of what links your competitors have that you do not. These types of links are the most powerful. When you have the same links as your roofing competitors, your roofing keywords will climb higher and faster than 20 random links, even if the domain rating is the same or higher.
As you can see in the image below, the backlink gap analysis clearly demonstrates the vast gap between the roofing businesses that are ranking well and the one that isn't (I used Triple M Roof as an example because they ranked on page four for the target keyword).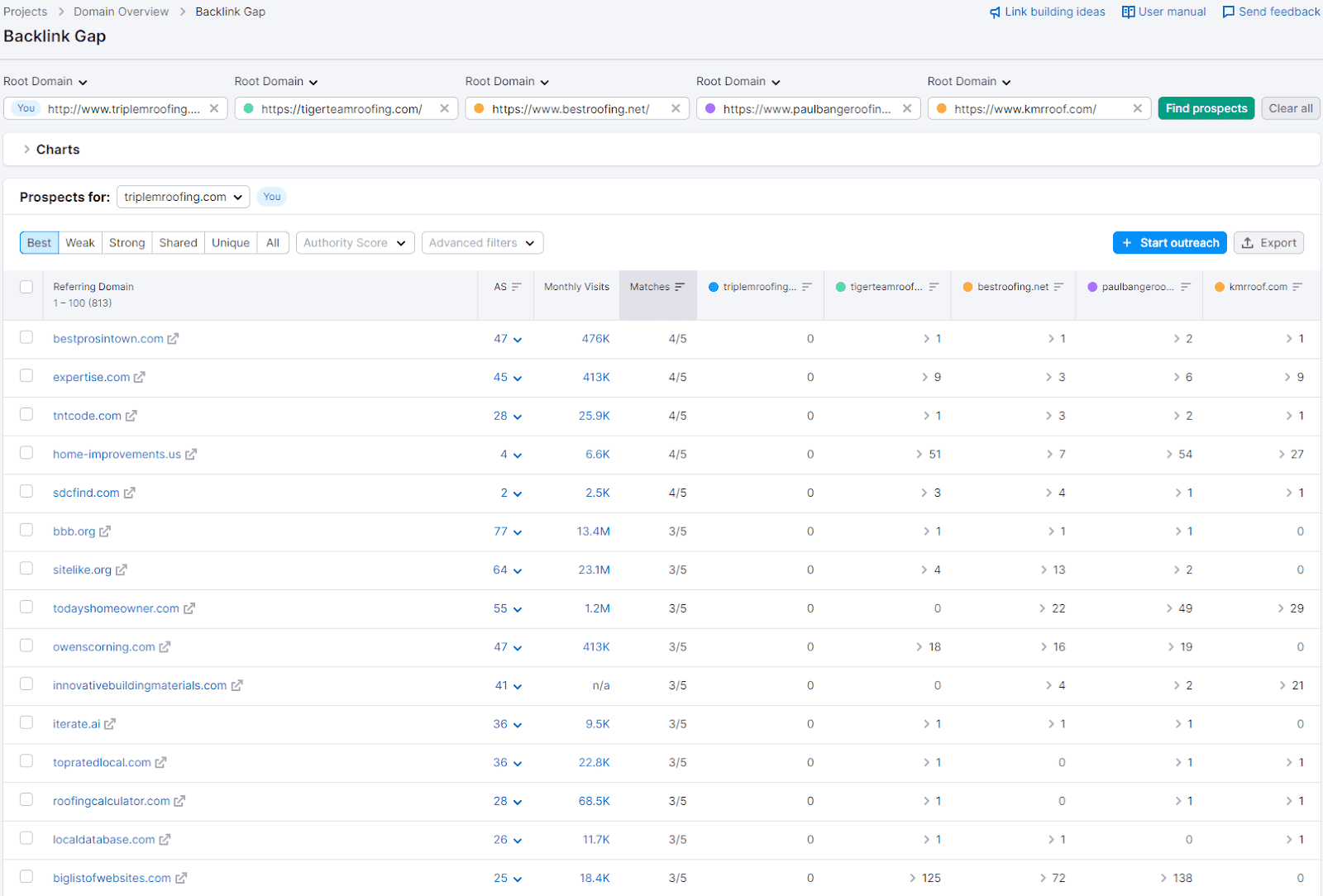 Create A Roofing SEO Campaign To Dominate The Roofing Industry
Once you have performed your research it is time to prepare the SEO strategy that will rank your roofer on top of everyone else. For this example, I will only be creating the guide for our target keyword. Here is where you would start -
On-page SEO Should Be The Main Focus
From the content above you might assume that links are the only important factor, nope. On-page SEO in my humble option makes up 60% of SEO. If you don't believe me simply have a look at the Osborne Digital Marketing keywords in SEM Rush and you will be left impressed.
So, how do we make sure that your roofing content marketing is on point? EASY!
Use a tool like Page Optimizer Pro and or Neuron Writer to help inform you of the NLP terms, word length, key entities, E-E-A-T signals and page structure

Perform a keyword search on Google and look for People Also Ask (PAA) suggestions. That can be a great spot to grab additional content ideas and headers

Use Screaming Frog on your competitor's ranked pages to determine how many internal links will be required
After you have followed the steps outlined above you will have a perfectly optimized piece of content. Don't start building links until you have perfect on-page SEO.
Why? Because if you have the perfect page, you will save yourself from having to purchase additional links to surpass your competitors, and you will be able to better understand the positive or negative impacts your off-page SEO efforts are having. If you have great content, then it would most likely be the questionable link you built that caused the drop in roofing SEO keywords, not your content.
Get To Work On Building Backlinks
Now that you've perfected the on-page aspects, let's focus on building the right type of backlinks. The first thing you should do before you purchase a single link is ensure that you have all the basic social links.
A real business will have a Facebook page, a LinkedIn page, an Instagram page, a Twitter and possibly a YouTube channel. Don't invest any funds into link building until you have those essential links. Remember, Google wants to see a REAL business, not some SEO company's PBN. This also includes citations and business listings like Yelp and Apple Maps.
Launch A Press Release To Boost Referring Domains Quickly
Remember you need to appear as real as possible in Google's eyes, what looks spammy, a new roofing website getting 20 links when it doesn't even rank, OR, a roofing website gets 400 PR related links and then starts to have additional links follow behind.... I'm positive you would prefer the latter and so would Google. You can order a premium PR service that will provide you with a minimum of 400 referring domains. That is a great place to start.
Close The Link Gap
Now that you have hundreds of referring domains pointed at your site from legitimate news organizations, you should close the link gap. You will need to use the data from the gap and outreach to many of these sites that your competitors have received a link from. You should try to build as many of those same links as possible. However, if you believe that some of those links may be too spammy for your site, you should create what I call a "burner page." A burner page is a basic blog article on a topic that you never intend to rank for. As an example in our situation, it could be "What Color Roof Shingles Work Best For Summer Months." Now, build those possibly spammy links to that blog page. The worst case scenario is you remove your burner page to protect your site.
Monitor And Improve
If you followed my guidance thus far, I assure you, your page will make it to the top. Yes, it will require adjustments as you go along because of things like algorithm updates.
You can monitor Google's Algo updates with the AccuRanker Google Grump tool. If you notice your page jumping around in the SERP you should check the grump tool to see if Google is updating anything on their end. Finally, make sure you are tracking your keywords.
AccuRanker is the leading keyword tracker and provides incredible insight into how your roofing keywords are performing. Check your keywords each month in AccuRanker to see if you notice any changes. If you see improvement, awesome.
However, if things start to drop, you might need to perform another on-page and off-page audit before your rankings tank. Keyword trackers help give you great insight before a disaster.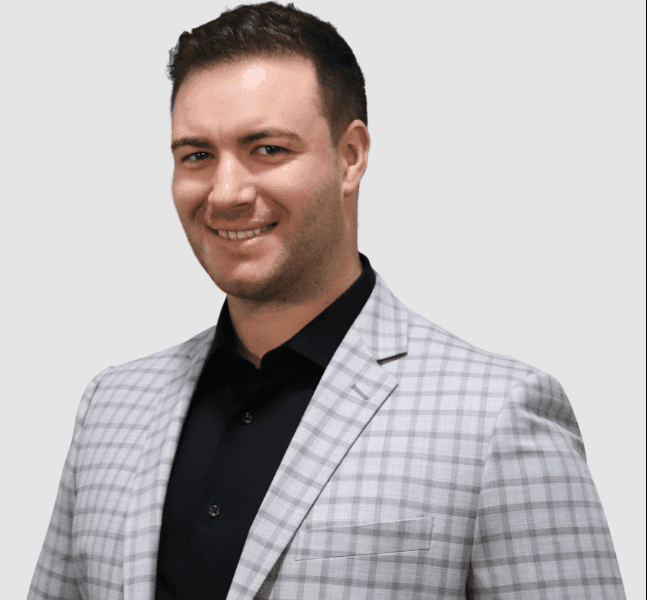 Article by:
Ronald Osborne