Adtrak
Adtrak track over 57,000 keywords across over 400 different domains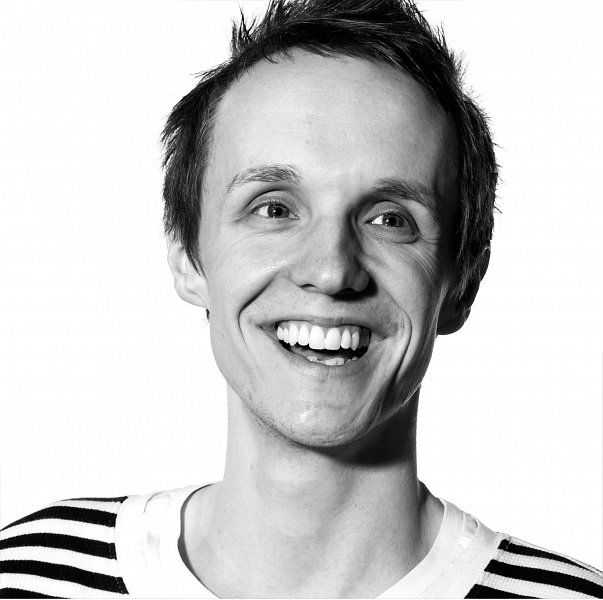 The company
Established in 1997, Adtrak are a full service agency based in Nottingham that provides a range of digital marketing services across the UK & USA. As well as a focus on digital marketing performance in SEO, PPC & Social, they also provide creative services in web design, videography and branding.
The challenge
We were growing fast as an SEO department and needed to upgrade our keyword tracking software to accommodate the need for more users and to track more keywords. We also needed to integrate with our own data ystems and other Google properties, so that we could gather a holistic view of our client's organic performance.
As a result, we decided to commission a full research project into a new tracking software and this was broken down into various stages.
The solution
As part of the selection process, we had 3 key parts:
Part 1: This involved collating every rank tracking software we could find, with a comparison on 10 – 15 key metrics such as number of keywords, update frequency, price and more. So that we could get a well rounded and comparable view of all systems available.
Part 2: The entire SEO staff were surveyed to gain a better understanding of what our specialists were wanting from a rank tracking software. We asked questions, such as "how often do you check rankings for a client" and "what features would you like to see?" to ensure we chose a software that would be well received and effective with our services and staff.
Part 3: Our survey results were cross referenced with the data from Part 1, and the top 3 solutions were put to an accuracy test. We found that SERP ranking was more accurately reported in AccuRanker and easily came out on top. Below are some other pros that were listed
within AccuRanker's summary within the project:
Pros
Good keyword management and filtering
On-demand updates
SERP preview
Can import data from previous supplier, also Google Search Console
Detailed report filters
Very user friendly
Cost effective
These were some of the key factors in choosing AccuRanker as our desired software.
The result
We now accurately track over 57,000 keywords across over 400 different domains and have given access to 45 users in the company, so that key stakeholders can access vital keyword information, at all times.
Features such as "Share of voice" and "Dynamic competitors" allow us to dig deeper into the performance of our clients' keywords to ensure that we react quickly and efficiently to any fluctuations. Their live chat functionality also allows instant access to their staff, which means they can solve problems quickly and discuss various features of the tool.
We have also integrated AccuRanker's API into our data aggregator reporting system, which provides summarised performance data in a manageable and easy to understand manner for all of our clients.
Don't hesitate - Sign up to a free trial today!
Over 32,000 Agencies, SEO Professionals, and Brands use and trust our tool. They all started with a free trial.