Online Marketing Bureauet ApS
Accuracy, Local Results and Instant Updates of Rankings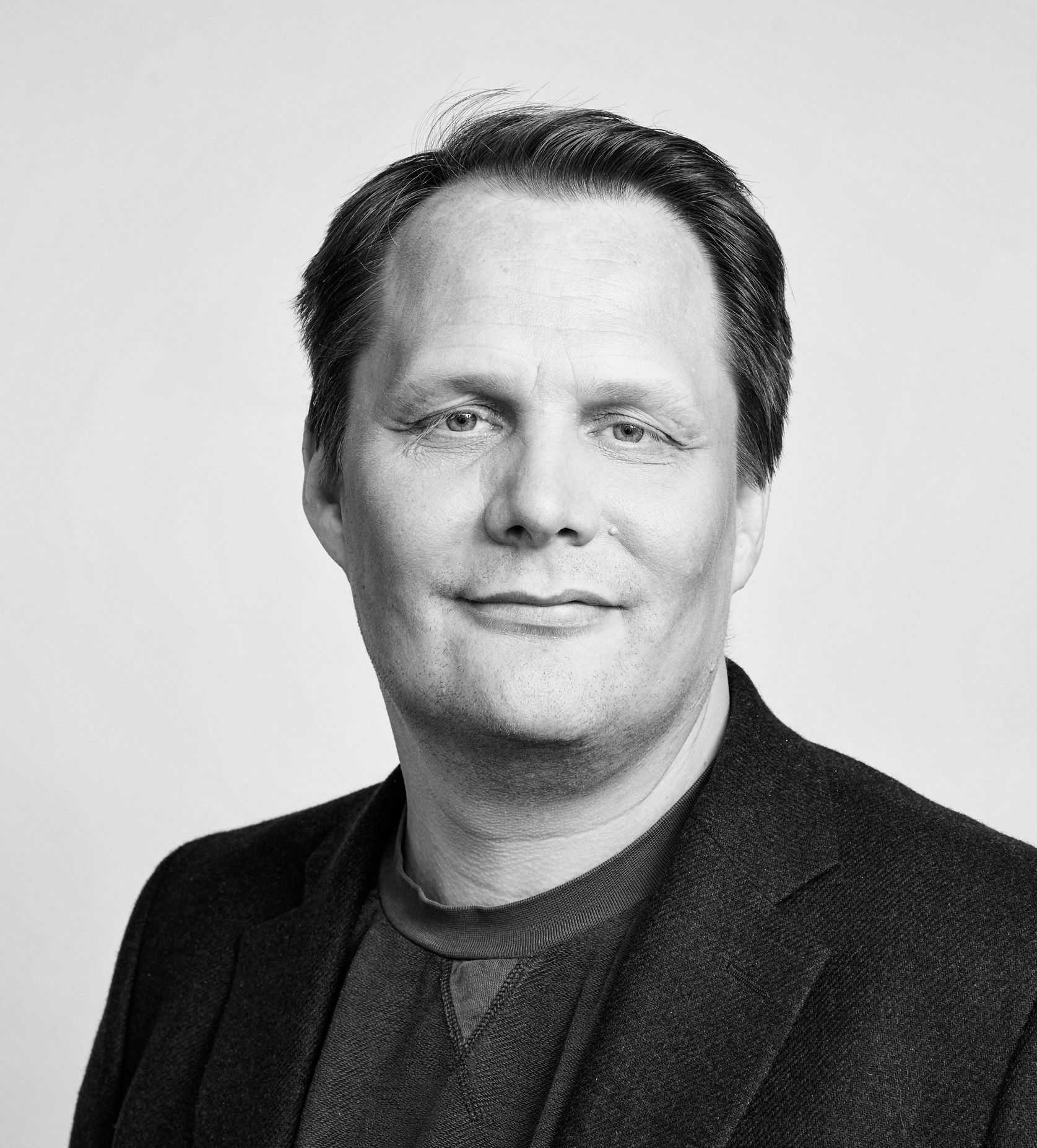 The company
I'm Jimi Hove and I own an online marketing agency in Denmark. I've worked with AccuRanker as my loyal rank tracker for the past two years. I'm always on the look-out for new online marketing tools, and if they're affordable then I'm doubly interested.
AccuRanker may not be the cheapest keyword rank tracker out there, but I'll always choose them over Ahrefs, Moz and others I have tested.
Here are some reasons why.
The challenge
Clients trust me to give them accurate insights, and some other tools have provided me with inaccurate data, harming the professionalism of my agency.
I needed a rank tracker that shows local results and features on the SERP. A large portion of my clients are local businesses, so it's crucial for me to be able to track rankings for a specific location. It's an added-bonus for my clients to know when they are listed in the local pack on Google: the list of three local businesses featured as rich snippets below a Google Map within a certain location.
Last but not least, I need to have access to live ranking data. Some SEO tools update their data once a week, others once a day, but most SEO tools don't offer the option to refresh data instantly.
The solution
AccuRanker's software provides me with solutions to all these challenges:
Accurate data
AccuRanker is the most accurate rank-tracker I've tested. For example, some rank trackers may show my target keyword at rank number five, while AccuRanker shows a ranking of number seven. More often, when I check Google's Keyword Test Tools, AccuRanker's ranking is correct.
This level of accuracy is crucial for my clients, and the reputation of my company.
Local results, or the 'local pack'
This feature is even more important to me. My agency focuses a great deal on local SEO, but a surprising number of keyword rank-trackers don't show local results. On some keywords, we might not rank in the first three pages on Google, but because we're included in the 'local pack' it's possible to report back to the client saying: "we just took a shortcut to better rankings using the 'local pack'. Check it out in AccuRanker!"
Instant updates of rankings
I love this feature, and use it a lot. If I'm meeting with a client, and need the latest data I can simply press refresh and get up-to-date rankings, instantly. This is a rare feature among rank-trackers, and is a real added extra.
The result
There are many reasons why I like using AccuRanker. The top three reasons why AccuRanker is best rank tracker I have used are: accuracy, local data and instant refreshes on keywords.
Even if you're already using an all-in-one SEO tool that also tracks your organic rankings, I would advise you to supplement it with AccuRanker – you won't regret it!
Don't hesitate - Sign up to a free trial today!
Over 32,000 Agencies, SEO Professionals, and Brands use and trust our tool. They all started with a free trial.