Optimising
Improving campaigns and results with AccuRanker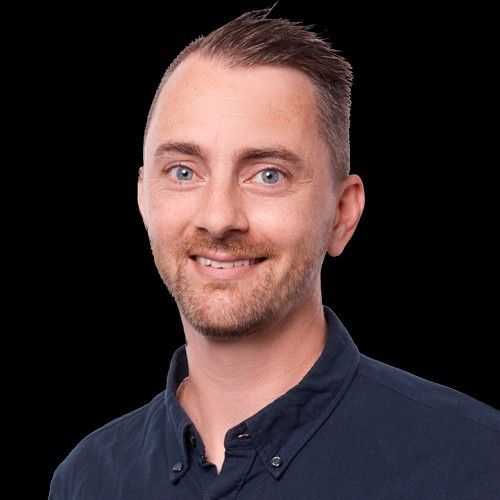 The company
Optimising is an SEO agency based in Melbourne, Australia, specialising in technical SEO solutions for clients across all verticals.
Established in 2008, they now work with some of Australia's best brands, and have grown a talented team of over 15.
The challenge
As an SEO agency, Optimising has a few common requirements from their ranking tracking systems, and some not so common ones.
Firstly, they use the tool internally as a metric of client results.
The second, and more unique part is they utilise the ranking tool's API to feed into their custom reporting tool to pull in ranking data, written commentary about the campaign, as well as customised Google Analytics data into one custom-designed report PDF.
Optimising tried several rank tracking solutions over the years, and various reasons they have ended up not suiting their requirements.
Some of the common issue themes were:
Accuracy of data, especially around local rankings
Missing key ranking data from the system to enhance their reports
Lack of solid API and accurate documentation
Cost for scaling projects and keywords as required
The solution
Optimising started using AccuRanker in 2020, taking over the previous place of a very well known ranking tracking suite.
The team at AccuRanker helped with the migration process for the hundreds of campaigns they needed to move over – which was a huge undertaking on its own.
Once migrated, the Optimising development team, working closely with AccuRanker, were able to seamlessly integrate their custom reporting software with the AccuRanker API, and switch over from their previous ranking tool without missing a data point!.
The result
Since making the switch, Optimising have significantly reduced their costs, improved the reliability and accuracy of the data in their custom reporting tool, and their team have really been enjoying many of the features the tool has to offer to improve their campaigns and results.
Don't hesitate - Sign up to a free trial today!
Over 32,000 Agencies, SEO Professionals, and Brands use and trust our tool. They all started with a free trial.