Searchmind
AccuRanker helps Searchmind build stronger relationships with their customers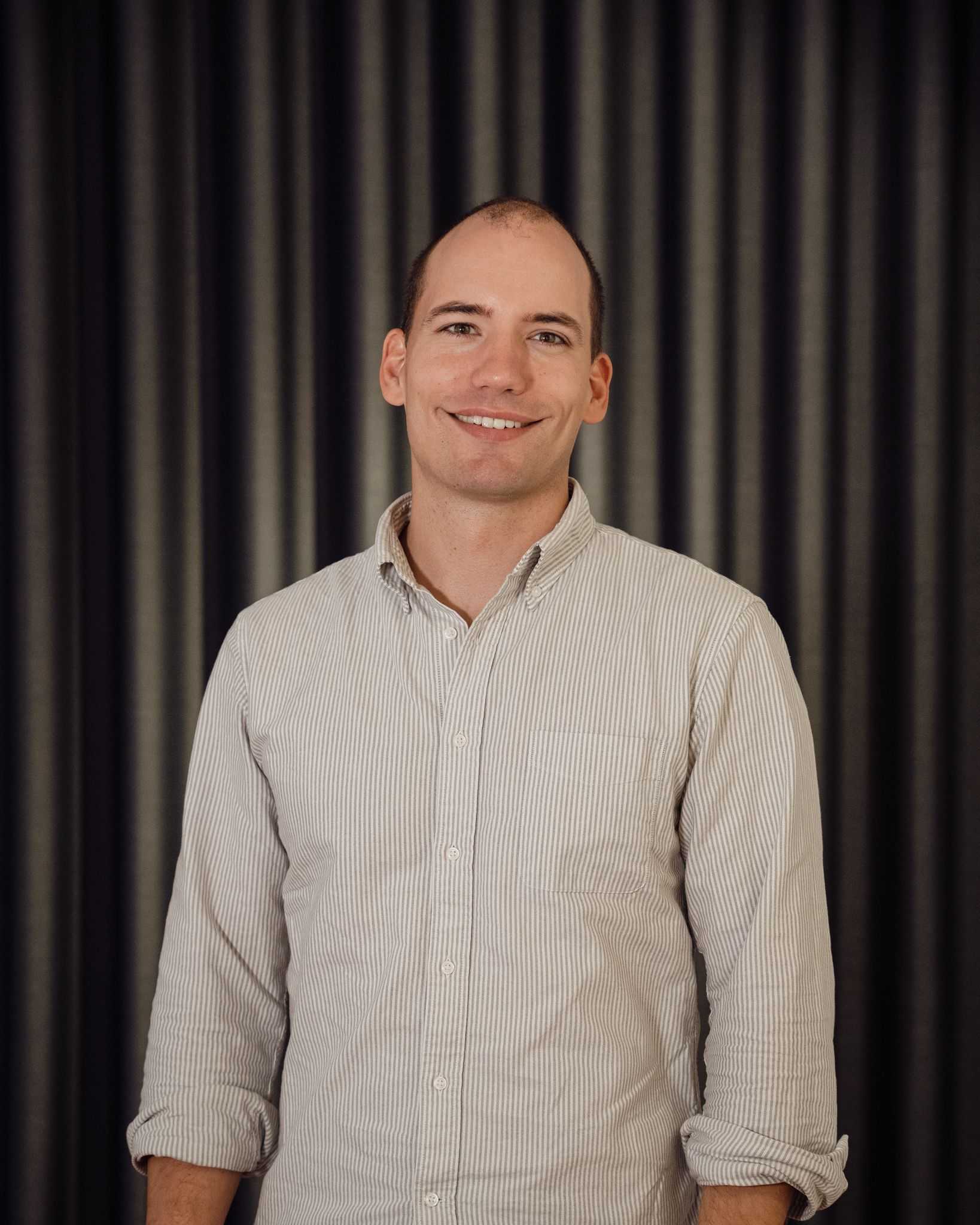 The company
Searchmind help companies unlock their digital marketing potential and grow their businesses. This is what drives us and measures our success.
The way we do this is through well-founded frameworks across platforms - with a good grasp of the touchpoints of the customer journey. We cover your business' entire digital customer journey with a focus on performance.
We offer services within: Search Engine Optimization Paid Search (PPC) E-mail Automation Data Analytics Paid Social Content Marketing
The Challenge
Transparency is key in our work. When reporting to our clients our tools and cooperative initiatives are essential in terms of being a reliable and trusted advisor. AccuRanker is one of the most important tools when working with and reporting to our clients on a monthly basis.
The Solution
AccuRanker understands their core users' needs in the SEO Industry perfectly - which is why their tool is an easy choice for us. In other words: At Searchmind you can't say Rank Tracker without saying AccuRanker. Therefore our SEO and Client Management teams are all onboarded in using AccuRanker as one of the key tools when entering the company.
AccuRanker plays an important role in reporting rankings and developments to our clients. The interface and the several reporting features both make it easy to navigate and convey the data in a simple and manageable manner to our clients and internally in the teams.
In addition to this AccuRanker offers superb support to their users and are always quick and responsive when it comes to new features and keeping their product updated.
Sub Accounts for better partnerships
One of the key features that we use on a daily basis is 'Sub Accounts' for agencies like ourselves. The feature is indispensable when working with large clients across multiple teams in the agency as it helps us handle all the data within the same tool - while it also makes reporting and decision-making in terms of strategy run more smoothly. This is key to building a great partnership with the client because it also provides complete transparency at their part.
"We've been using AccuRanker for the last couple of years. It is simply the best tool out there for a brand like us who wants to get a clear overview of all our important keywords across 11 different countries.
Especially the fact that we share data with our search agency, Searchmind, ensures that we are always on the same page. It makes us able to track the overall tendencies across all our keywords, but also the option to track more specific efforts like our link-building initiatives."
Morten Jeppesen, E-commerce Specialist @ RAINS
The Result
Day to day wins for us as a SEO agency
AccuRanker offers us precise data The accuracy in terms of rankings works extremely well.
Easy to create custom filters using tags
This is gold for reporting as you can segment data quickly when doing keyword research.
Quick overview of SERP features
Especially helps us find quick wins to go after in terms of enhancing visibility in the search results.
Search intent and what the users want
AccuRanker now automatically tags queries based on search intent and what ranks in the search results. (E-commerce Product Listing page vs. a blog post for example)