SEO Sherpa
Data-driven, conversions-focused SEO made possible with AccuRanker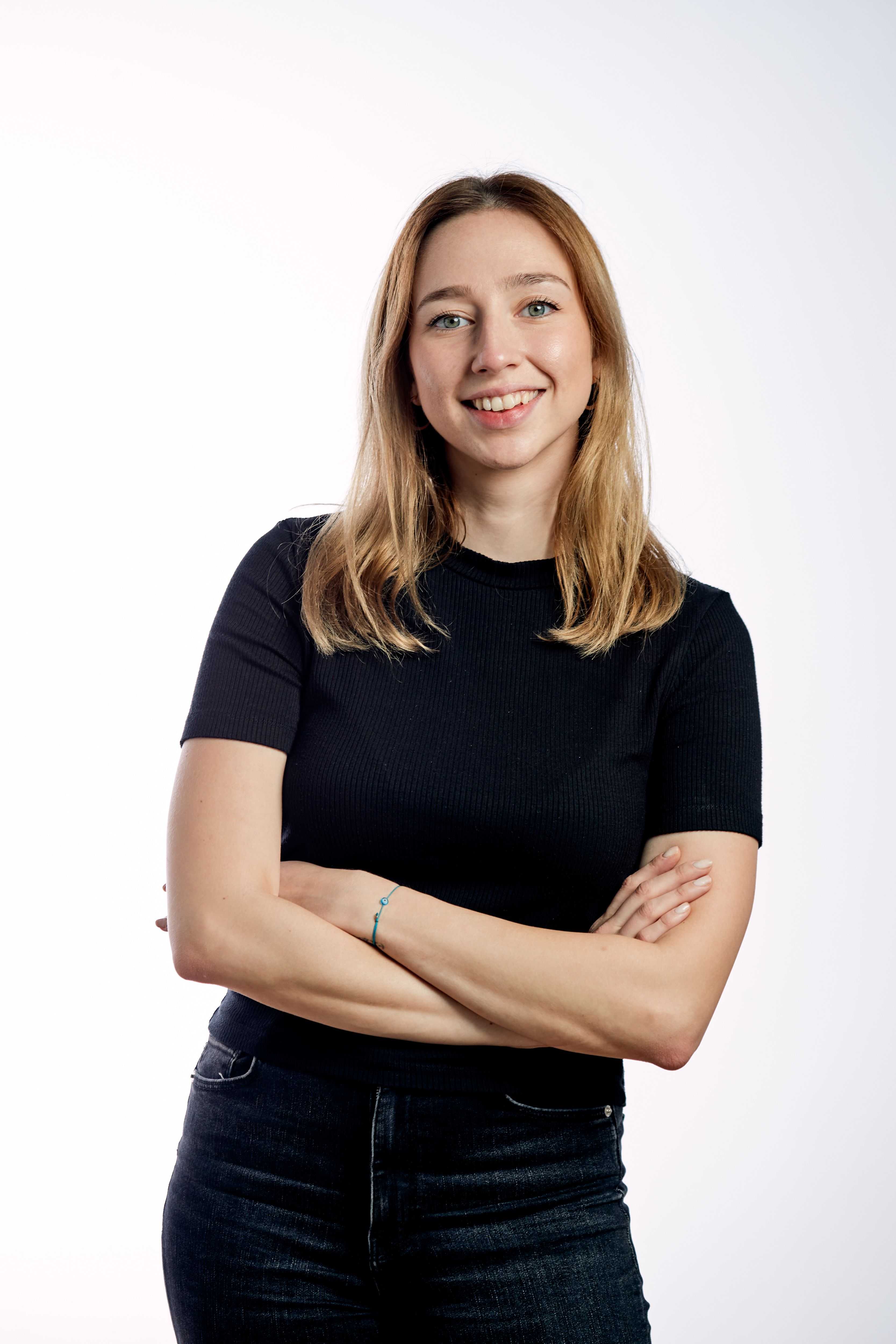 The Company
SEO Sherpa is a conversion-driven agency that helps global brands attract and convert more customers from Google Search.
We deliver handcrafted technical SEO, content marketing, link building, PPC, and CRO in a complete, end-to-end service geared to generate higher rankings and more revenue for our clients.
Our approach to SEO is focused on bringing about meaningful business growth. We've won around $99 million in revenue for clients like HSBC Bank, Harper's Bazaar, Nissan, Infiniti, Pizza Hut, Standard Chartered, Meraas, Guinness World Records, Bulletproof, Aramex, and more than 350 firms around the world.
The Challenge
Our team is known for our fearless SEO strategy. In many cases, we overhaul entire client websites in ways that make a remarkable impact on their brand, and even on how they do business. But we wouldn't be able to make all these bold, well-informed decisions without data. And for anyone involved in organic SEO, the heart of data gathering and analysis is keyword research.
With our diverse client base and a focus on improving both rankings and revenue, having an efficient, accurate, and insightful keyword research process is not just a nice-to-have, but an urgent business imperative.
We want the entire research process – along with tracking, optimization, measurement, and reporting – to lead to actionable answers. We need not empty metrics, but real-time, contextual data that allow us to evaluate the performance of each project through various lenses and enable us to adjust, adapt and pivot the strategy as needed.
To track our keyword targets and performance, we often have to go through thousands, tens of thousands to millions of search terms. And being meticulous nerds that we are, we're stoked to swim through all that data – but we want to do it in such a results-driven way that makes the smartest use of our and our client's resources.
The Solution
AccuRanker helped us address all these challenges and more, making it one of the most used, longest-used tools we have in our arsenal.
With AccuRanker by our side, we hit the ground running every time we kick off a project. After conducting keyword research, we immediately start tracking keyword performance from Day 1 by making the necessary installations for the relevant account in AccuRanker. This way, we can assess keyword rankings across any period in comparison to their initial state, fine-tuning the strategy over time and as we move forward to the next stages of the campaign.
The difference metric in AccuRanker's dashboard is extremely useful for making these thoughtful historical comparisons. We use the difference column to quickly check traffic statistics and understand at a glance which keywords are doing well and which need more work.
Another power feature that we find indispensable is dynamic tagging. This allows us to organize keywords into categories and check their performance per group. Used with AccuRanker's filtering options, we can pull out instant insights to a degree of speed and precision that's not possible with any other tool.
Moreover, with AccuRanker we are able to quickly see data as granular as the SERP image that shows exactly where we earned the ranking, or keyword metrics at URL level – simply by looking at a single dashboard.
One of the metrics that we and our clients rely on is "Share of Voice" (SoV). SOV empowers stakeholders to cut through the noise, zoom into the performance of their most important keywords, and benchmark against the competition. Additionally, SoV is handy for calculating how much the traffic we receive would cost if we were to invest in Google Ads Pay-Per-Click on the keywords we currently follow and rank for.
The Result
AccuRanker continues to play an active role in the success of our projects, both for our own agency website and for our client's websites.
We love its various features and we're particularly thankful for the:
Access to on-demand, real-time data on the health of our keywords strategy
Ease of creating comprehensive monthly and quarterly reports
Smooth integration with Data Studio - the ability to generate both traffic and ranking reports on the Data Studio dashboard using automatically updated data is pure time-saving genius.
Highly competitive pricing options, making it a tool of choice for now and the years to come.