TEXTA
Reliable Tracking and Reporting of Our Content Performance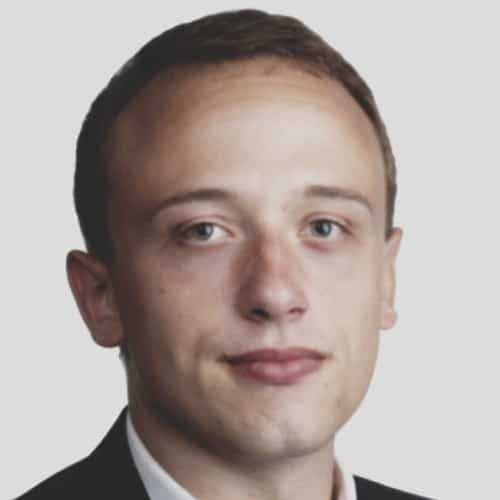 The company
TEXTA is a content marketing agency that focuses solely on content, primarily copywriting. We help our clients grow their online business by increasing relevant traffic – both paid and organic – from search engines, improving conversion rates and nurturing customer relations. Our portfolio of work includes product and category descriptions for e-commerce, educational/guiding content, and content for other marketing disciplines such as text ads for PPC.
The challenge
Our work requires a fast, reliable, and user-friendly tool in order to communicate the results of our work to clients, while evaluating the effectiveness of the content produced. We've already worked with a number of tools that either didn't offer: a) the equivalent speed or reliability of AccuRanker or b) the option to easily create automated reports that are understandable even to those with a basic grasp of digital marketing.
Furtermore, a number of our clients focus solely on local search results, so the ability to provide this relevant information is vital. Our clients are diverse, and as content marketing is often a long-term strategy, we need to be able to customise each account to the specific needs of the client.
The solution
On all the issues mentioned above, AccuRanker excels. We chose AccuRanker due to its extremely reliable data – something that's crucial to us as a trusted advisor to our clients. If we can't deliver trustworthy data and insights, and monitor what works, our work is at-best a shot in the dark. This might be a cliché, but using AccuRanker allows us to be data-driven, and make decisions on the basis of past experiences, statistics and metrics.
We mostly use AccuRanker to track organic positions in order to document the results that our content generates. Combined with the ability to track the performance of competitors, we're able to understand what they do well and then improve on that – while exploiting any content gaps they might be unaware of.
Additionally, we rely heavily on the reporting features to show our clients what they achieved over differing periods of time. This saves us a lot of time and makes the whole process of keeping our clients updated on their progress a quick task.
The result
AccuRanker has mostly helped us in three areas:
Reliable tracking and reporting of keyword ranking;
Saving us internal resources when sending results to clients;
Supplementing other tools such as Ahrefs and Storybase in our work.
Overall, AccuRanker is a vital part of our toolkit and will remain an integral part of our growth in the coming years.
Don't hesitate - Sign up to a free trial today!
Over 32,000 Agencies, SEO Professionals, and Brands use and trust our tool. They all started with a free trial.