AccuRanker Launch New Competitor Benchmarking Guide
Last updated on Tuesday, November 20, 2018
Are you looking to outshine the competition but a little stuck on where to start? AccuRanker has just the right thing to help you out.
We are pleased to announce the launch of our newly updated extensive, step-by-step guide to competitor benchmarking and analysis.
A Practical Guide to Competitor Auditing & Benchmarking
This guide includes a list of tools to help with competitor analysis. The guide will point you to additional resources to aid your analysis and provide you with extra information.
The guide is available as a downloadable PDF, so if you haven't time to read it now, save it for later to use throughout your benchmarking efforts.
Competitor analysis can seem a daunting and time-consuming task but is paramount to driving your own content and ensuring you're always a step ahead.
With AccuRanker's walkthrough, you can complete the full process one step at a time, or simply focus on the areas you're most interested in.
Let the analysis begin!
Download the Guide Now!
The Competitor Benchmarking Process
From identifying your competitor's successes – and failures – to spotting gaps in the market, competitor analysis is beneficial to build a comprehensive strategy.
AccuRanker's new guide walks through the various steps needed to extensively scrutinise the competition, including:
How to identify your key competitors, including those you don't know about.
The 12 steps to analysing a competitor's onsite content.
How to analyse content campaigns and use this information to influence your own strategy and ideas.
Identifying influencers and building an outreach list from your competitors.
How to analyse your competition's social channels and content.
Quick and easy ways to monitor your competition on an ongoing basis.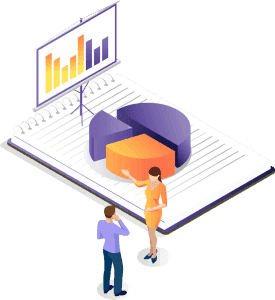 Interested in more guides?
See The Ultimate Guide to Black Friday and Cyber Monday Marketing Campaigns
Read about how HubSpot maximized their content ROI and learn how to implement their strategy to your own website with this free guide.