The Ultimate Guide to Black Friday and Cyber Monday Marketing Campaigns
Last updated on Wednesday, September 26, 2018
Black Friday started as an in-store shopping day but has a trend of being overhauled by online shopping with sales lasting longer and starting earlier. This means that planning for Black Friday marketing campaigns is more important than ever. If you want to score big on Black Friday, start preparing your campaigns now!
AccuRanker has a guide that will help you ensure that your business is ready for the biggest shopping period of the year.
Send me the guide now!
Black Friday in Numbers
A staggering £1.49bn was spent online in the UK on Black Friday, up 7.3% on last year. However, the sales growth was expected to be higher. The Black Friday week saw record numbers in sales and traffic in 2018, with a total of $6.22 in online sales on Black Friday while Cyber Monday ended up being the highest-online selling day in US e-commerce history with $7.9bn in online sales.
Black Friday is More than Just One-Day Sales
The overall trend indicates that Black Friday and Cyber Monday are no longer just two-day sales events with more and more brands launching campaigns earlier and offering Black Friday deals all through the week or even the whole November. Consumer behaviour and buying habits are changing with an increasing amount of Christmas shopping done during Black Friday and instead of primarily shopping in physical stores on the actual Black Friday, consumers are moving towards online shopping. Whether you call it 'Black Friday', 'Cyber Monday', 'Black Friday Weekend' or even 'Black November' – Black Friday is expanding to become a shopping period rather than a one-day event. This presents a huge opportunity to reap the benefits and record-breaking sales all through November. So the earlier you start the planning process, the better!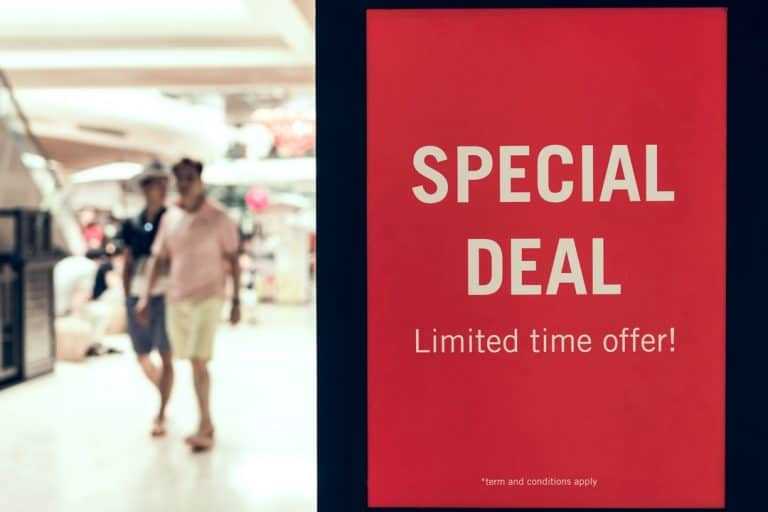 Mobile Sales Break Black Friday Records
The rapid rise of mobile shopping has made Black Friday even more important to retailers and online businesses. Consumers shopping behaviour is changing, with purchases made using a smartphone increasing year over year. In 2018, website visits from smartphones accounted for 49% of all traffic. Mobile conversion is growing and purchases made on mobile devices has grown to a record 40% of sales in 2018 Black Friday, up from 29% in 2016. Savvy consumers now expect to get great Black Friday deals and search the offers online so you have to plan early to stand out during the biggest online shopping event of the year. We want to help you to be one step ahead of your competitors and make sure your offers are found and stand out in the Black Friday noise.
Get the Most Out of Black Friday!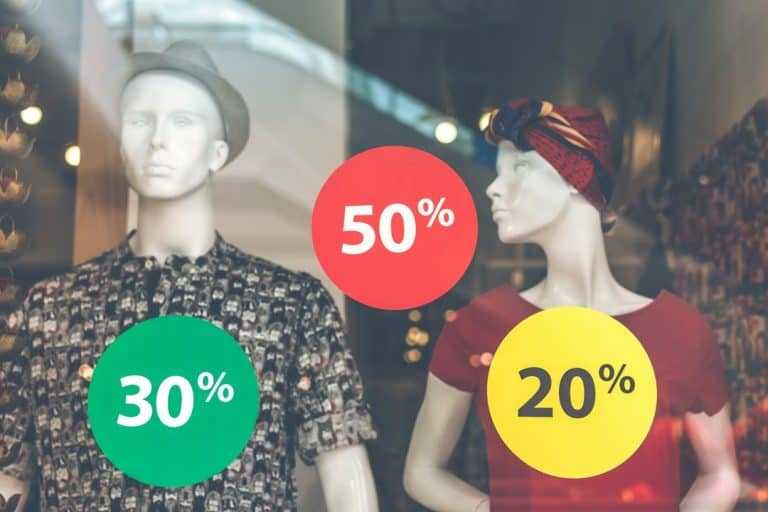 So given this is one of the busiest and competitive retail shopping events of the year, we've created this FREE step by step guide on how to compete in the crowded online space during Black Friday sales to make sure you are set up for success this year!
As a sneak peek these are the top tips from the guide:
Plan ahead
Take advantage of the change in consumer expectations & spending behaviours
Customer journey – Don't forget the customer
Make sure your offers are found
It is more than one email and social media post
Content and SEO – The art of consistent messaging
Optimise, optimise, optimise
Be creative – examples that stand out of the crowd!
PR – Brand damage control 10.How to measure your Black Friday campaign success
Send me the guide now!