Automated SEO Tools to Benefit Your Business
Last updated on Thursday, December 29, 2022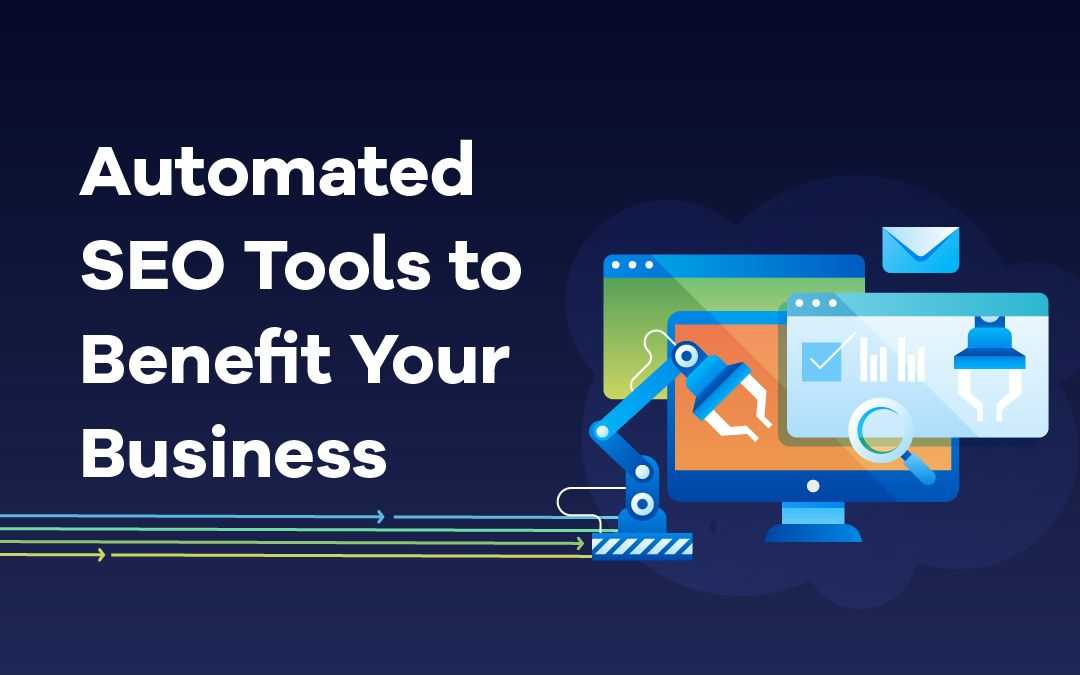 Automated SEO tools are indispensable for businesses and website owners who want to improve their technical SEO and increase their keyword rankings on search engine results pages.
These tools help automate SEO tasks making it easier to manage and optimize multiple web pages. Tasks can include, for example, website audits, keyword research, link building, etc.
The best SEO automation tools can also be integrated with Google Search Console. Whereby, allowing users to monitor their website's performance and identify any technical issues that may affect their search rankings.
With these powerful tools, businesses can streamline their SEO efforts and focus on creating high-quality content that appeals to their target audience. Resulting in a more effective and efficient SEO strategy.
As a business owner, you can struggle with the time and effort required to effectively optimize your website for search engines. SEO can be a time-consuming and effort-intensive process, especially if you are just a beginner or do not have a dedicated SEO team.
This is where automated SEO tools come in. In this article, we will talk about what automated SEO tools are, the tasks you can automate, the benefits, and how often you should use them.
But first.
What are Automated SEO Tools?
SEO automation is the process of using technology to automate repetitive SEO tasks you otherwise would have done manually. One of the major benefits of using automated SEO tools is you can dedicate more time to creating and improving your strategy.
There are multiple types of automated SEO tools. Such as keyword research tools, link-building tools, on-page optimization tools, analytics, and reporting tools.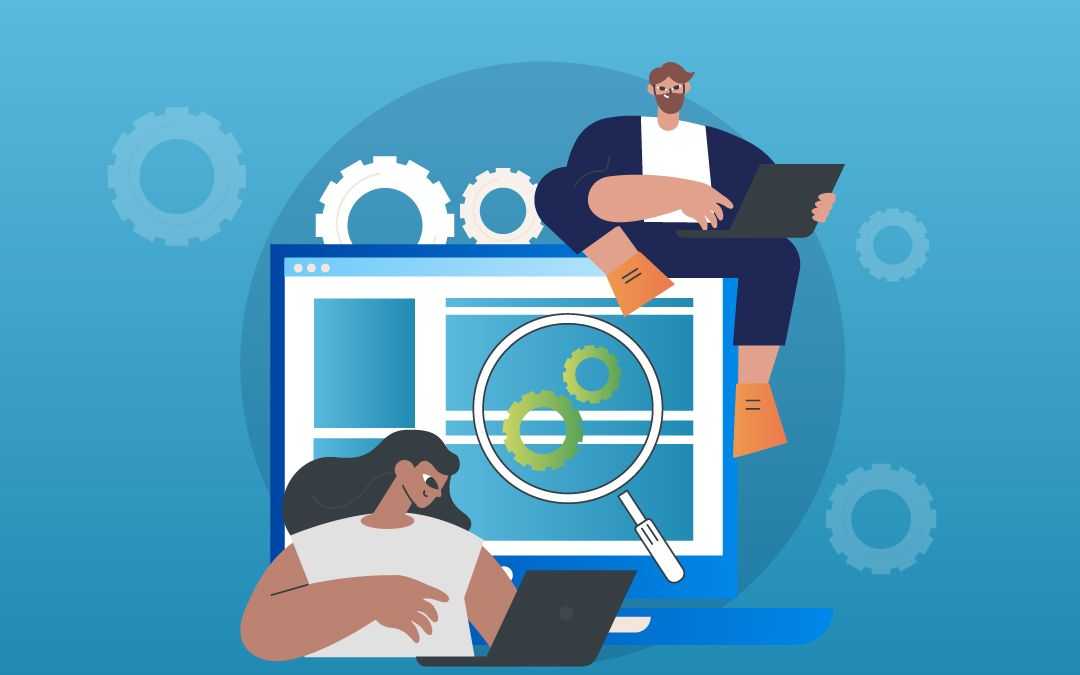 SEO Tasks You Can Automate
Before we talk about the best automated SEO tools, you need to know about the SEO tasks you can automate.
Rank Tracking
With hundreds of pages on a website, it is impossible to keep up with achieving the desired rankings for various keywords without the help of rank-tracking tools. These tools enable one to gain visibility into each page's ranking and observe changes over time.
Moreover, rank tracking allows stakeholders to understand which SEO methods are effective and which ones are not. This information can be used to refine the SEO strategy and assess how changes are impacting the ranking.
However, you need to understand that SEO adjustments may not yield immediate results, and rankings can fluctuate quickly.
Site Monitoring
Effective search engine optimization (SEO) involves ensuring a website is well-maintained, easy to navigate, and secure for users. To achieve this, it is important to regularly monitor the performance of a website, including the technical and on-page factors.
Site monitoring tools can help automate this process by continuously checking for issues such as broken links, slow page speeds, or security vulnerabilities, and alerting you when a problem is detected.
By proactively addressing these issues, a website can maintain its ranking and visibility in search engine results pages and provide a better user experience.
Competitor Monitoring
Automated SEO tools can be useful for analyzing and improving your own website's SEO. But they can also be used to monitor your competitors' websites. By using these tools to monitor the performance of competitors' websites, you can identify opportunities to outperform them in search engines.
However, it is important to keep in mind that competitors may also be using these tools. So, they too can monitor your website and identify ways to outrank you.
The key to ranking well in search engines is to focus on creating high-quality content that provides value to users. By consistently producing valuable content, you can increase the chances of your website ranking higher in SERPs.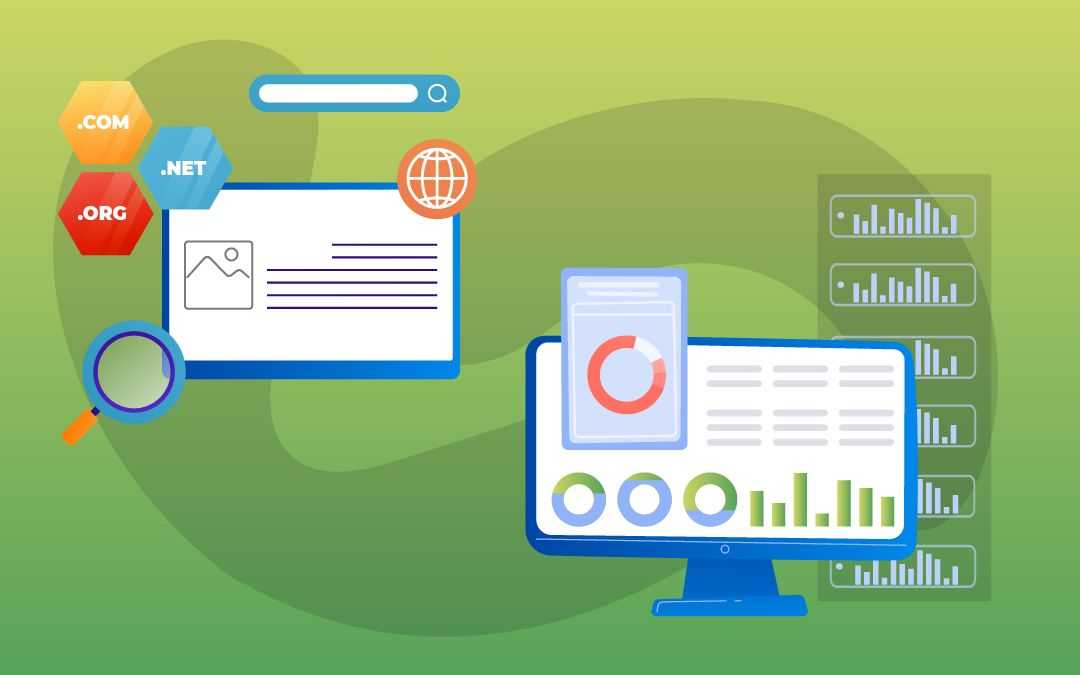 Benefits of Using Automated SEO Tools
Let us look into the two main benefits of using automated SEO tools.
Automated SEO Tools Provide Valuable Data
One of the key benefits of automated SEO tools is the ability to track keyword performance in real-time. This includes metrics such as search volume, competition, and related keywords. By monitoring these metrics, businesses can identify new opportunities to optimize their content and improve their rankings in search results.
Automated SEO tools can also provide insights into a website's domain authority (DA) and build relationships with credibility.
Overall, automated SEO tools can help businesses optimize their website for search engines and improve their online visibility. By automating various SEO tasks and tracking important metrics, businesses can make data-driven decisions and achieve the best results.
SEO Tools Reduce Team Burnout
Automated SEO tools can be an invaluable resource for businesses looking to optimize their online presence and improve their search rankings. They can also help prevent burnout and improve morale among employees. This can lead to increased productivity and reduced turnover.
By using automated SEO tools, businesses can focus more on creative and strategic tasks, such as developing innovative marketing campaigns and identifying new growth opportunities. Therefore, creating a foundation to help employees reach their full potential.
As a business grows, it can be challenging to keep up with the demands of SEO. Automated SEO tools can help businesses scale their SEO efforts by automating tasks and providing insights and data to help guide strategy. Therefore reducing team burnout and savings costs.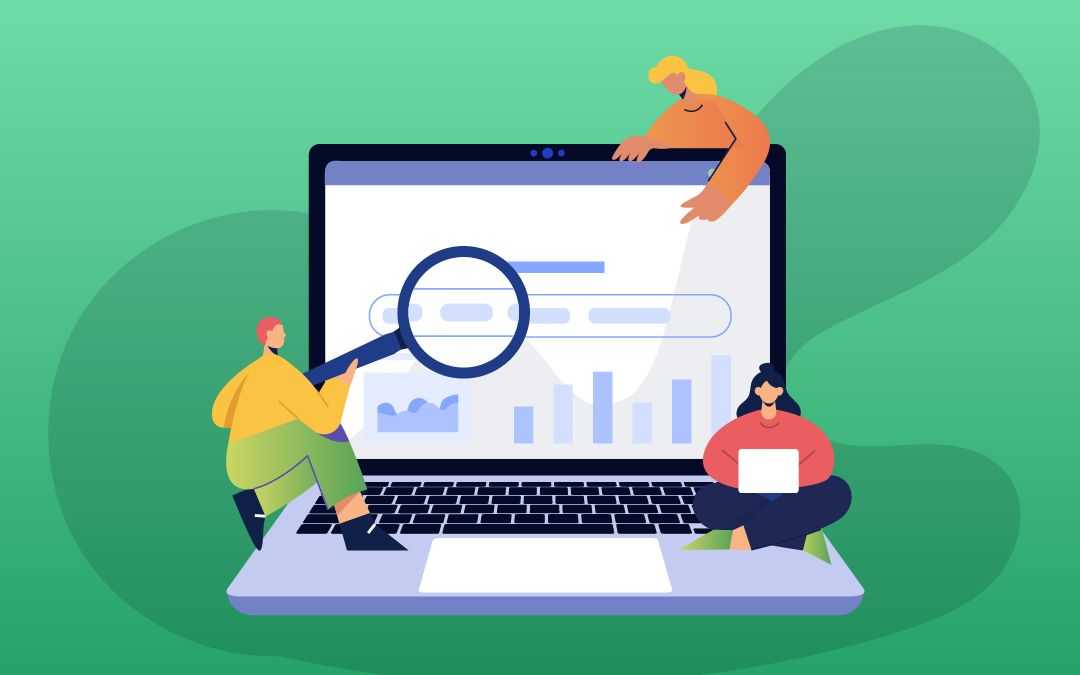 How Often Should You Use Automated SEO Tools?
There is no determined frequency for using automated SEO tools because it depends upon various factors. For example, your website goals, changes in search engine algorithms, and the type of tool.
You can use automated SEO tools for multiple tasks such as website analysis, on-page optimization, keyword research, link building, and reporting. Here is a breakdown of the frequency of important SEO tasks.
You can perform keyword research periodically such as every month to ensure the website is targeting the right set of keywords. Because you need to stay updated with the latest search trends and analyze the performance of current keywords.
You need to perform website analysis more frequently such as weekly or bi-weekly to monitor any sudden changes in rankings, traffic, or other performance metrics. This will help you to act promptly in case of any marketing emergencies.
Like website analysis, you need to keep a tab on your on-page optimization and link-building strategies to ensure everything is on track. For example, you might need to refresh old content pieces or make changes to the website structure.
Overall, the frequency of using automated SEO tools will depend on the goals and needs of the website.
Invest in Your SEO Strategy
In conclusion, automated SEO tools can provide a range of benefits for businesses looking to optimize their online presence and drive more organic traffic to their website. By investing in automated SEO tools, businesses can improve their efficiency, stay up-to-date on important metrics, and make data-driven decisions.
AccuRanker is a tool that offers a range of features, including rank tracking, keyword research, on-page SEO analysis, and custom reporting. With its user-friendly interface and excellent support, AccuRanker is a powerful tool that can help businesses of all sizes succeed in the competitive world of SEO.
Start increasing your organic traffic today with AccuRanker.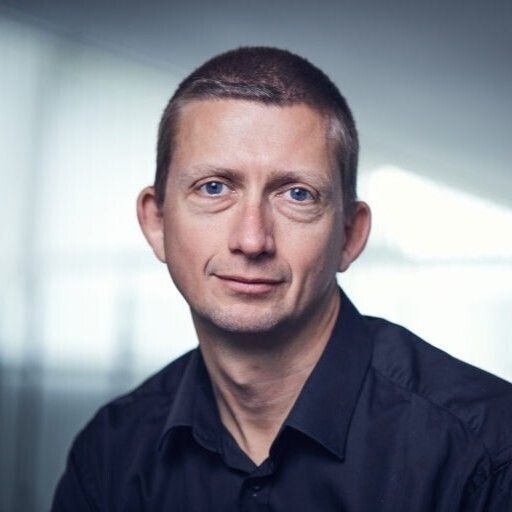 Chief Marketing Officer at AccuRanker
As the Chief Marketing Officer at AccuRanker, Bo is responsible for all aspects of AccuRanker's marketing - including outlining and implementing the company's worldwide marketing strategy and branding. A marketing senior with more than 20 years of software marketing experience, Bo has both firsthand and strategic experience with all major marketing tactics and technologies.