How to Find Competitor Keywords
Last updated on Thursday, January 12, 2023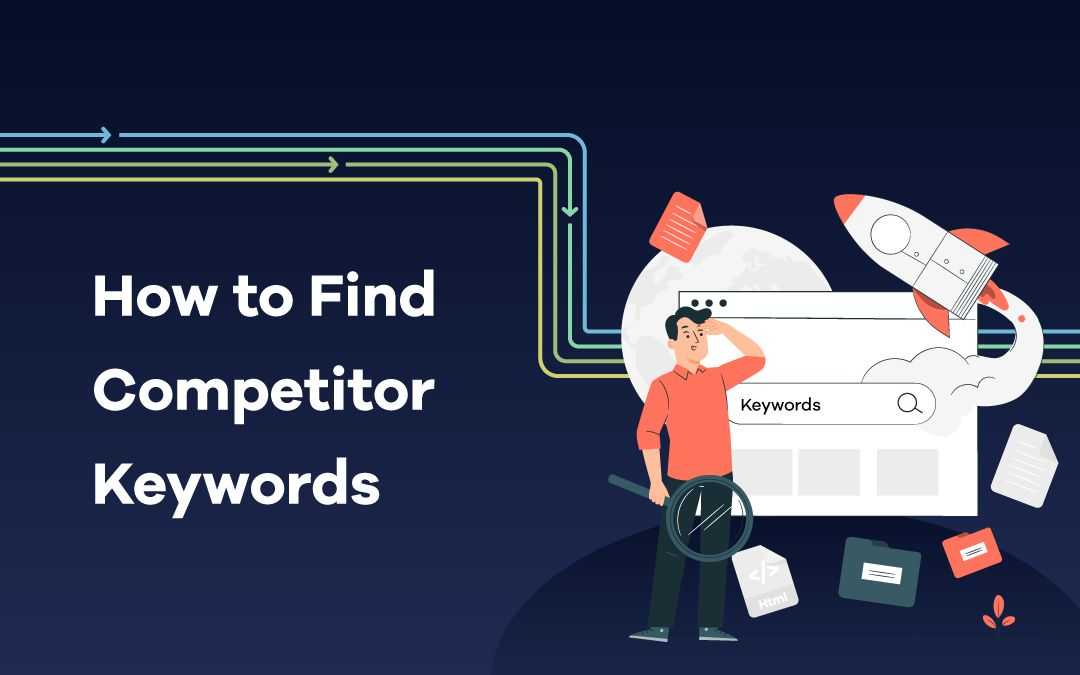 The race to the top of the SERPs (Search Engine Results Page) is getting increasingly fierce. Luckily, you can get a competitive edge and drive substantial target traffic right to your website.
If you are wondering how the answer is your thorough and accurate keyword research.
While there is a lot that goes into choosing and tracking the right keywords, many marketers tend to overlook a key aspect that ends up jeopardizing their SEO campaign: competitor keywords.
This guide will show you how to find competitor keywords and leverage them to maximize your SEO efforts.
Let us get started.
What Are Competitor Keywords?
Competitor keywords are competitor-targeted keywords. They include both the keywords they are actively targeting to generate more online traffic and the keywords they are currently ranking for in the search engines.
But simply staying current on your competitor's keywords is not enough.
Competitor keyword analysis has two important aspects:
Identifying the keywords your competitors are currently targeting; and
To use this information to refine your SEO strategy to gain more visibility
At this stage, you are wondering how to use competitor research and keyword research to your advantage.
The good news is you have a lot of options. From understanding your competition, and how they are performing in the search engines to targeting the same keywords to beat them in the search engines, there is so much you can do.
Let us take a deeper look at why finding competitor keywords are worth your time and effort.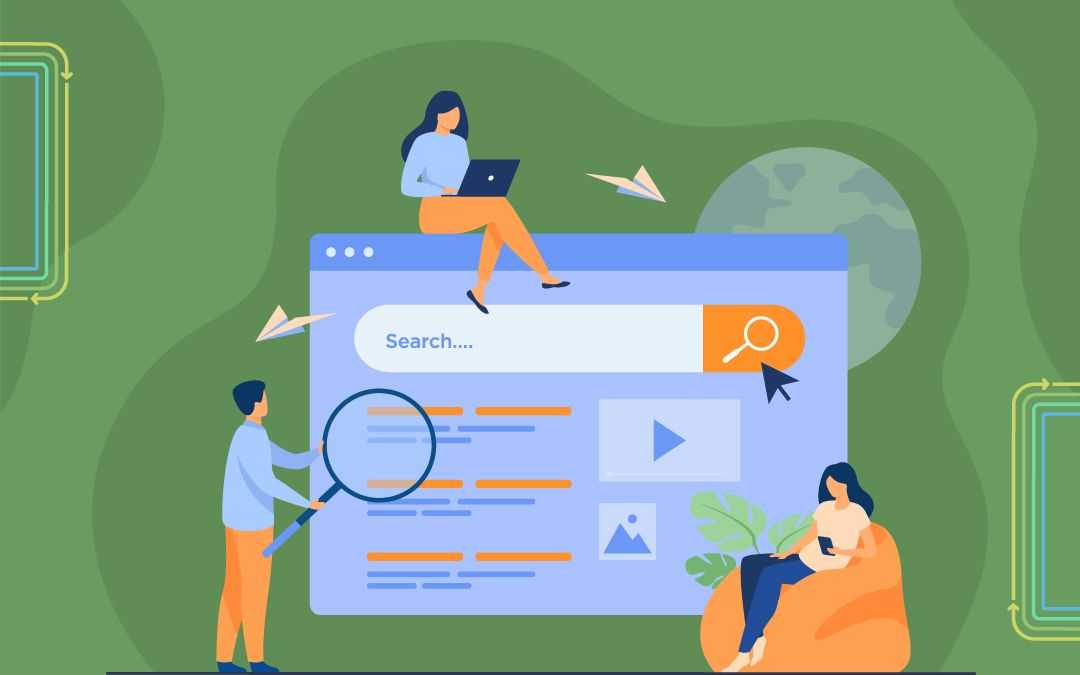 Why Should You Do a Competitor Keyword Analysis?
Competitive keyword research analysis provides crucial information you may not have about your target audience. Using this data, you can identify issues and accordingly update and strengthen your current SEO campaign.
Here is a quick rundown of the benefits of analyzing your competitor keywords:
Better Audience Knowledge
Competitor keywords give you crucial insights into your target audience. You can develop a better understanding of potential customer search intent and motivation depending on their respective buyer's journeys.
This will help you create content that translates to organic search success and, more importantly, resonates with your target audience on a deeper level.
Identify Your Biggest Competitors
You will know your toughest competitors and can monitor them to formulate targeted strategies for building a stronger online presence.
Of course, you can head over to Google and type in a few keywords to check which website ranks first, but this is not viable in the long run. You will need rank trackers to get detailed insights into your SERP rivals.
AccuRanker gives you all the necessary information to effectively manage competitor keyword analysis. It shows you a list of all keywords, as well as your top ten aggregated competitors so you can see exactly who is ranking for all those important rankings. Then you can segment and filter data and share insights with your team to make intelligent, data-driven decisions.
Enhance Your Keyword Research Strategy
A Competitor keyword analysis is also vital to guide your keyword research.
Learning which keywords your competitors use to rank higher in the search engines is useful for brainstorming more effective long-tail keywords. This can be helpful to outrank your competitors in the SERPs.
You can optimize your website for the right keywords, helping you improve your search visibility and get more website traffic.
Discover New Content Ideas and Market Opportunities
Competitor keywords are also useful for identifying unique keywords and associated content. Leverage them to add new ideas to your content strategy and create brand-new, engaging blog posts to acquire new traffic to your site.
The other benefit is discovering new opportunities in terms of partnerships or local SEO in cities you may not have targeted yet.
Enhanced Product Marketing
Another benefit of keywords is analyzing your competitors' products and their unique selling points (USPs).
After collecting the information, filter out ideas that work for your product or service to enhance your current product messaging and/or marketing campaign. You might even get new ideas to build new features that could add a lot of potential value for your customers or a new product altogether.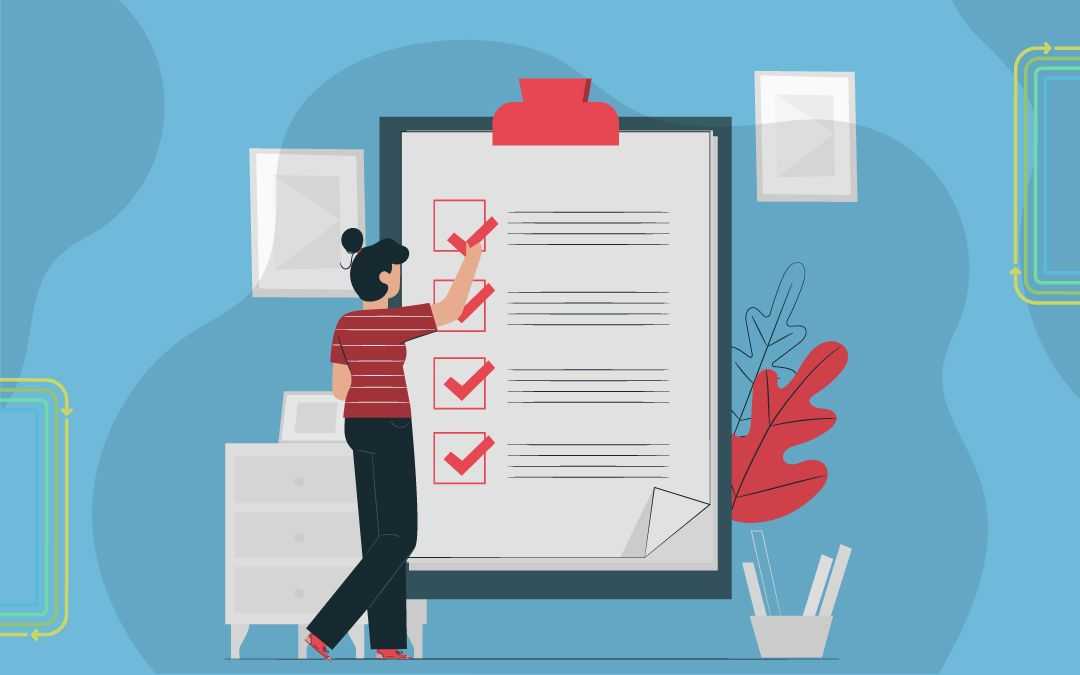 Finding Competitor Keywords - Step by Step
Let us get down to business!
Here is a step-by-step guide to doing a competitive keyword analysis:
Step 1: Understand the Different Keywords
Based on user intent, keywords can be broadly classified into the following three types:
Navigational Keywords: Searchers use these keywords to go to a specific website or web page. For example, if you type "accuranker," you may want to find our website or learn more about us.
Transactional Keywords: Searchers use these keywords to complete a specific action. For example, if you type "online food delivery near me," you want to place an order from a restaurant.
Informational Keywords: Searchers use these keywords to learn more about a topic or resolve a problem. For example, you typed "how to find competitor keywords," to learn more about the topic.
Commercial Keywords: Searchers use these keywords to actively search for products or services your business offers. For example, you typed "laptop sale" to find the latest deals on different laptop brands.
Pick the type of competitor keywords you think your target audience is most likely to use and create useful content. For instance, e-commerce sellers prioritize transactional keywords, while informational keywords make more sense for SaaS brands.
Step 2: Identify Your Biggest Competitors
Create a list of websites and companies you think are competing for the same keywords in the SERPs.
To ensure you do not miss any brands, do a quick check on Google. Find out whether you are losing some of the organic keywords (or related keywords) to other brands that can potentially bring more organic traffic to your site.
Alternatively, you can plug in your website URL in an SEO keyword finder like AccuRanker to see the keywords you rank for. You can also look up specific keywords to find out who is ranking for those keywords and make note of the brands.
AccuRanker also shows you an overview of how your website and web pages are indexed across keywords. This includes which competitors you are competing with for both desktop and mobile devices.
Moreover, all your keywords are updated automatically every 24 hours. That said, if you want to know the latest rankings, you can do an on-demand update.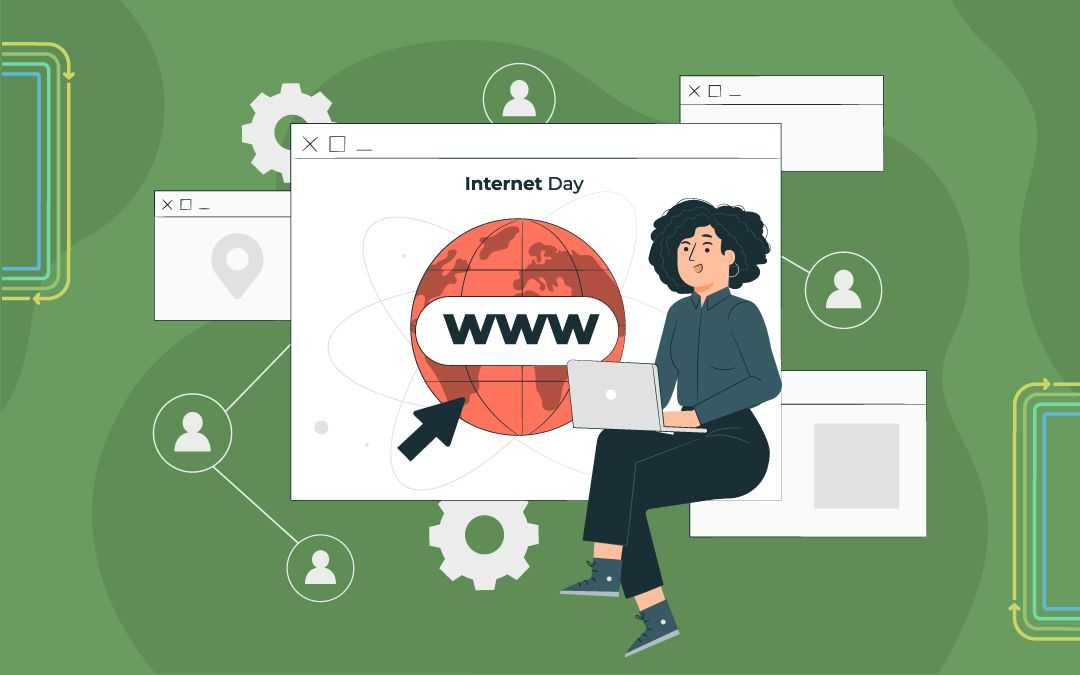 Step 3: Analyze Competitor Websites
Take a close look at every competitor website you listed in Step 1.
What information do they cover? Can you identify any content gaps? Pay attention to the keywords they use in their page titles, headings, and blog content.
This is also a good stage to conduct a content gap analysis and come up with strategic content ideas that pull in more traffic and provide value to your target audience.
Think about which keywords your website is missing and which ones your competitors are targeting that could guide readers to the point of conversion. AccuRanker is also useful for analyzing competitor websites and extracting a list of focus keywords they are currently using.
Step 4: Analyze Your Competitors Paid Search Campaigns
Do your top competitors run paid search campaigns? If so, then track and analyze their paid search campaigns. This will help you find:
The keywords your competitors are currently bidding on; and
How much are they spending on those keywords
Furthermore, you also get access to crucial insights into your competition's paid search campaign to further guide your keyword ranking strategy. These keywords and key phrases pay more in terms of ROI and generate more traffic.
Step 5: Use Google's 'Related Searches' Feature
Enter a search query in Google. This can be any main keyword related to your brand or product. For example, "SEO ranking" if you own an SEO agency.
Then scroll to the 'Related searches' section at the bottom of the search results page. You will see a list of related keywords associated with your search query. These are keywords people are also looking for, which means your competitors are targeting them as well.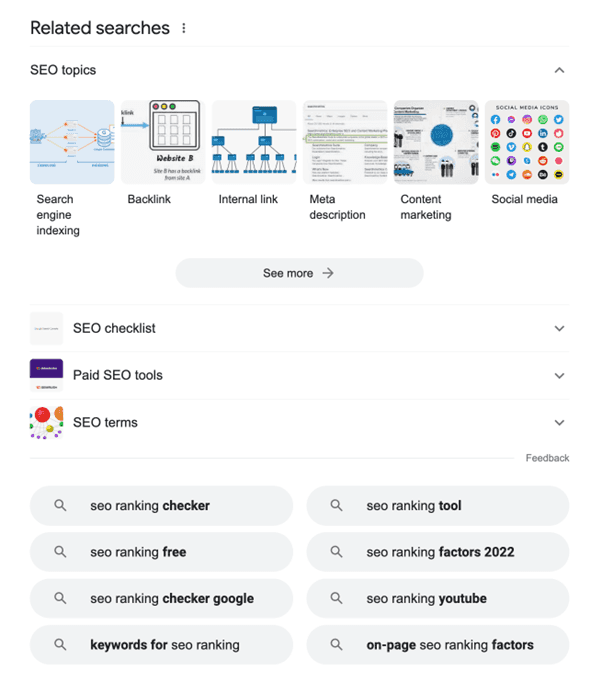 Use these keywords to get more ideas for your content and target them in your SEO efforts.
At the end of this five-step process, you should have a list of competitor keywords ready to use for your content marketing strategy.
How to Use Competitor Keywords in SEO
Keyword research is an elaborate process. There are various types of keywords, among other factors, to be considered and effectively optimize your search. Once you have identified your competitor keywords, focus on seizing opportunities against your competition.
Here are some tips you can use to leverage competitor keywords and enhance your SEO strategy:
Follow SEO Best Practices
Competitor keywords are just like your usual keywords.
Treat them as you would treat a primary keyword, secondary keyword, or additional keyword. This also includes inserting them organically into your website content, such as:
Meta description
Title tag
Article title
First 200 words
Naturally throughout the article
Headings (H1s, H2s, H3s, and so on)
Last 200 words
Anchor text links
Image alt-tags
URLs
That said, your priority should always be to write for humans first. Focus on making your content easily understandable and readable.
Skip Non-Performing Competitor Keywords
View your competitors' ad histories to note the keywords they use and drop as time goes on. This will help you skip keywords that did not return adequate results, helping you save time and resources.
Your competitors may not be spot-on with their decisions, so always use your discretion when choosing and scraping keywords. Consider it a useful tool to recognize strong trends, especially when you have enough data.
Alternatively, sometimes it pays to try to rank on a competitor's brand name. For example "COMPETITOR_BRAND alternative" or "US vs COMPETITOR_BRAND" rather than just the competitor brand name.
Practice Keyword Grouping
Competitive intelligence is a great way to identify golden keywords and get new ideas to improve your content campaign. But, at the same time, you should not fine-tune your campaigns blindly based on what you see.
Your competitors' websites can have several issues that may hurt your strategy. For example, poor website and content structure, and keyword cannibalization. To avoid this, we recommend grouping competitor keywords effectively. Not only will this make your SEO strategy more robust, but also optimize your content for better results.
Use a Rank Tracker to Monitor Results
Assuming you have used the competitor keywords to write blog posts, ad copy, landing pages, and other content assets, your work does not stop there. You still need to monitor your efforts and optimize where needed.
And the easiest way to do this is by using a keyword rank tracker.
You can use AccuRanker to segment, filter, and share keyword data to make data-driven SEO decisions.
Choose ten of your biggest competitors to compare keyword ranking history for any keyword you want to rank for. This will help you determine whether your rankings have increased or decreased while monitoring your competitors' rankings and how they have progressed.
Leverage Competitor Keywords for Enhanced Organic Visibility
Competitor analysis is a complex process, but with the right strategies and tools, you can simplify it considerably and identify quality competitor keywords that will give you a competitive edge over your rivals.
Start your competitor keyword analysis with AccuRanker today.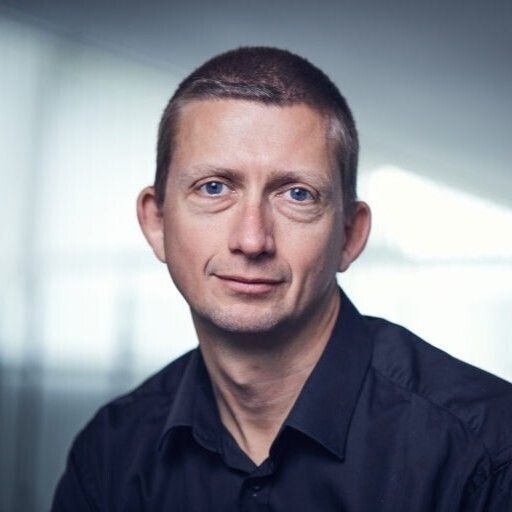 Chief Marketing Officer at AccuRanker
As the Chief Marketing Officer at AccuRanker, Bo is responsible for all aspects of AccuRanker's marketing - including outlining and implementing the company's worldwide marketing strategy and branding. A marketing senior with more than 20 years of software marketing experience, Bo has both firsthand and strategic experience with all major marketing tactics and technologies.